Product Description
I've been releasing these free printable embroidery stitch pages as I get them finished. This one contains decorative stitches that are a little more advanced.
Page 3 of the Embroidery Stitches Binder Ring Booklet includes:
~ star eyelet stitch
~ fern stitch
~ wheat ear stitch
~ herringbone stitch
~ closed blanket stitch
This free printable is meant to go with the ones below. Check them out and enjoy!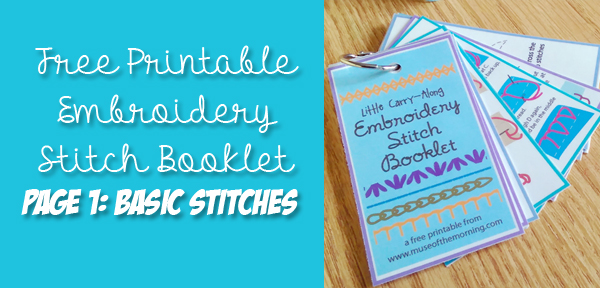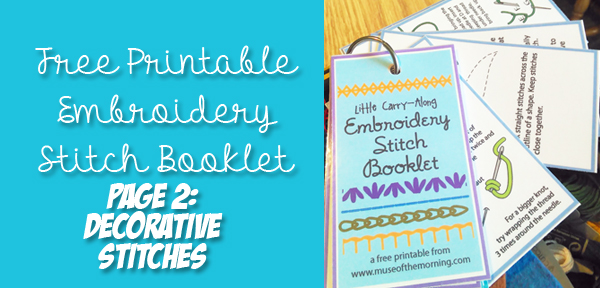 THIS IS A PDF PATTERN, IT IS NOT A FINISHED PRODUCT.
This is a pdf pattern, you will need Adobe Reader or another pdf reader to open this pattern. A color printer is also recommended.
© Copyright 2016, Christine Leiberan-Titus, All Rights Reserved. Reproduction of this publication is strictly prohibited by US and International copyright law. No part of this publication may be reproduced in print or electronically, including, but not limited to instructions and photographs. FOR PERSONAL USE ONLY.