Welcome to Muse of the Morning!
We specialize in creating
sewing patterns
and
embroidery designs
for free-spirited children and natural minded mamas. Our sewing patterns are true to size and easy to sew. Our embroidery designs are perfect to add to your next project or to simply stitch up for relaxing enjoyment. Also check out our
Free Tutorials
&
Patterns
! Take a look around!
Latest Tutorials & Products:
A few days before their very special day, the birthday person gets to open up our special birthday box and pull out the special birthday decorations. I try to add something to it for each birthday, but right now, it includes a crocheted crown, a handmade garland, a fancy plate for the birthday cupcake and […]
About Me!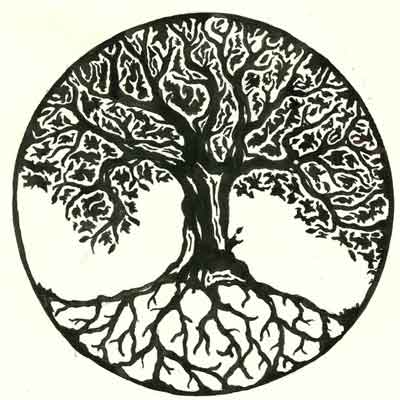 Hi! I'm Chrissy. I'm an urban homesteading, radical homemaking, wool felt dyeing, weaving, embroidering and stitching mama of two homeschooled hooligans. I design embroidery and sewing patterns for free-spirited kids clothes and toys! Grab a glass of kombucha and settle in to find all sorts of fun inspiration for creativity and fiber arts here on my site!
Read more about the family and me...
Join The Muse of the Morning Creative Community
Get creative inspiration, tutorials, and member only content by signing up for the mailing list!