Welcome to Muse of the Morning!
We specialize in creating
sewing patterns
and
embroidery designs
for free-spirited children and natural minded mamas. Our sewing patterns are true to size and easy to sew. Our embroidery designs are perfect to add to your next project or to simply stitch up for relaxing enjoyment. Also check out our
Free Tutorials
&
Patterns
! Take a look around!
Latest Tutorials & Products:
Well I think it's high time for a new pattern to be released! What do you think? This adorable skirt is called the Beachcomber Skirt because it's perfect for strolling along the beaches and gathering treasures. Or it's great for walking in the woods and gathering little things to put on the nature table. This […]
About Me!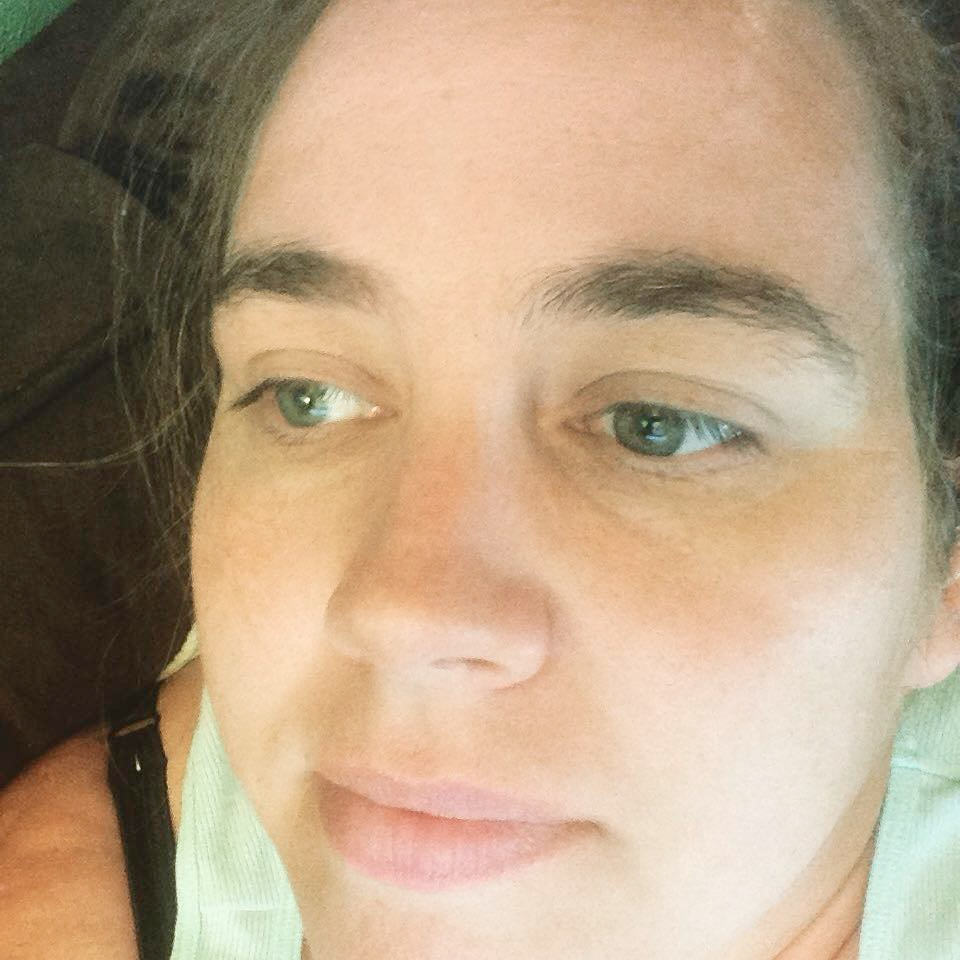 Hi! I'm Chrissy. I'm an urban homesteading, radical homemaking, wool felt dyeing, weaving, embroidering and stitching mama of two homeschooled hooligans. I'm blogging about our crazy busy life and all the crafty DIY things that we do. Grab a glass of kombucha and settle in to find all sorts of fun inspiration for creative living here on my site!
Read more about the family and me...
Sign Up To Get Muse of the Morning in Your Email!