I have this bad habit. I make all these grand plans for the blog- and I will go so far as to write it all down with a schedule of posting days and what type of post I will create on that day. Right now even. Right now I have a list that says I will post a round-up on Monday and on Thursday, I will post a tutorial. And on Saturday I will post something about a project I'm working on or something we're doing in our family.
And it never happens. Seriously, how many times have I made those lists and plans and schedules… I even have a dozen half started posts drafted and ready to work on, and another list of projects that I want to do. That's not even considering the large pile of projects that I've got half started in the studio!
Well, I am giving it all up. Not the blogging, just the expectations, the unrealistic goals, the getting things done fast and faster just to build up the traffic. I'm going to blog slower. And I'm not going to feel guilty about it. When inspiration strikes, I will tell you all about it. In the meantime? I'm going to create. That's what this whole blog is about, right? And when I get to the really awesome stuff, that's when I'm going to post and tell you all about it.
Here are some other posts from people talking about the Slow Web Movement and blogging slower. I hope you'll read a little. Consider subscribing to my blog so you won't miss a thing when I get the urge to create and tell!
Blair Stocker talks about slowing down on her blogging and doing some experiencing.
I'm totally with her. I want to do some more reading, some more nature walks, some more experiencing my children before they get too big.
Erin Loechner posts about reinventing her blog and getting back to its roots.
I love her plan about featuring designers, but adding in more details instead of a cursory paragraph.
Jack Cheng gives some details about the Slow Web movement and talks about how fast the internet has gotten.
There's some good facts in this one about how our brain is affected by all the random "social" encounters on the interwebs.
The Slow Web is a manifesto about what the Slow Web Movement is all about. I'm going to think a lot about this one.
You know, the slow movements are something that I've really tried to embrace in my life already- slow food, simpler, more authentic living. It makes sense that I should apply the same ideas toward my blogging.
So don't worry. I'm not going anywhere. I might just post less often.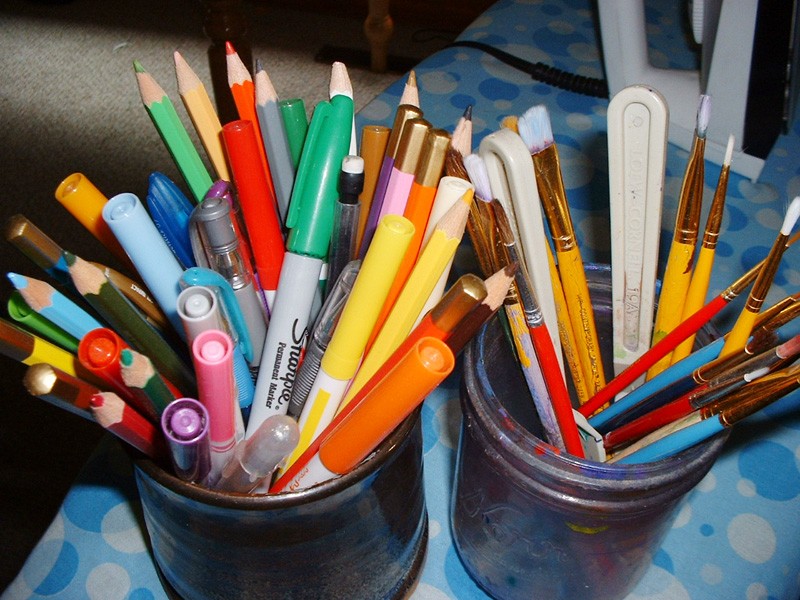 I've got a plan. Oh no, did I say plan?!?!! That's bad juju. But a plan nonetheless. I would like to post an inspirational round-up on Mondays. And later in the week- like Thursday or so, I would like to post a tutorial or something else. But you know what? If it doesn't happen, I'm not going to beat myself up about it.
If you're a blogger- how are you feeling about your blogging? Are you overwhelmed or hitting your stride? If you're not, are you going to miss the expectation of blog posts from me?