Latest Blog Posts:
I'm starting to think a lot about the holidays! They're coming faster than you think! You know I'm seriously into handmaking everything for the holidays. I even had a blog tour last year called Handmaking The Holidays. It was awesome and had a lot of great contributors, but this year I've been so busy with […]
About Me!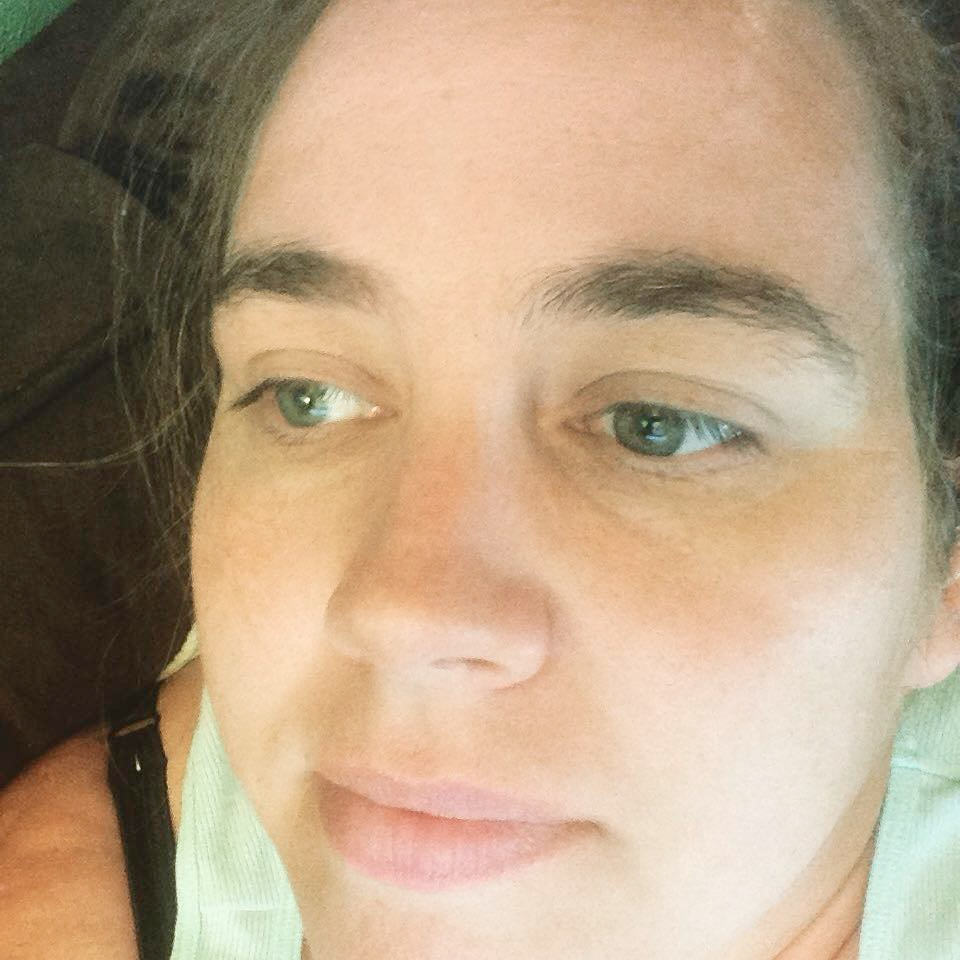 Hi! I'm Chrissy. I'm an urban homesteading, radical homemaking, wool felt dying, weaving, embroidering and stitching mama of two homeschooled hooligans. I'm blogging about our crazy busy life and all the crafty DIY things that we do. Grab a glass of kombucha and settle in to find all sorts of fun inspiration for creative living here on my site!
Read more about the family and me...
Sign Up To Get Muse of the Morning in Your Email!