I want to inspire you to create!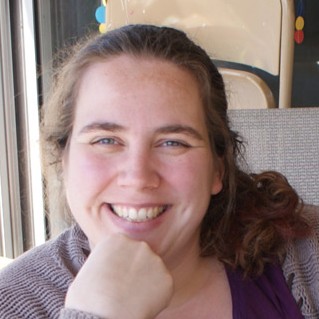 I am addicted to creating anything and everything that I can. Even the mundane can be interesting with some creative imagination!
I have been creating and imagining things, sewing and crafting for my entire life, but it wasn't until my daughter was born that I started designing sewing patterns. It started with the diapers.
I had known that I wanted to cloth diaper well before she was born, but it wasn't until she was a couple months old that I learned about all the amazing options that are out there these days. After trying several options and not really finding something I loved, I ended up creating my own pattern. After that, if I needed a pattern, I just created one. At some point a very generous friend digitized my diaper pattern and I wrote up instructions and began selling it. Of course after that, I had to learn how to digitize patterns on my own!
Ever since then, I have been sewing and creating along, and eventually I started this blog because I really want to inspire you to create too!
The internet has been a great resource for sharing my ideas and projects, but it has also been a great place for me to learn and be inspired by other people as well! Because of this great community of bloggers, writers and researchers, I've been really inspired to try living a simpler, more authentic life, by creating, decorating and living with as many natural fibers and materials as I can. I am a creative and radical homemaker, an urban homesteader and once crafty gal!
I live in the heart of hippie country Oregon with my husband, 2 kids, 2 cats a tiny flock of chickens and a really large and wild garden. I love colorful socks and randomly breaking out into song. I enjoy creating art with kids, designing websites and sewing patterns and making everything beautiful.
The Muse of the Morning Family
I talk about what my family is doing a lot when I'm blogging. To protect their privacy, and make it a little more fun, I've given them nicknames. Here's a little bit more about them.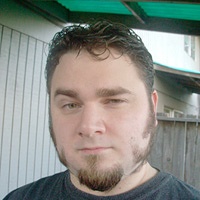 The Hubs is Julian. He's my hero. Julian grew up in the city, eating boxes of Hamburger Helper, so the whole urban homesteading thing is novel and untried for him. He is excited to try it out, mostly for financial reasons, but also to get closer to nature and to be as self-sustaining as possible. Although he didn't grow up in a crafty household, he's learning and likes to take part in the family's crafty adventures. He is also working on fixing up this old house by learning new skills of wiring and plumbing. He's my hero.
Julian is a game designer at Escapade Games, where his first game has been picked up by a publisher! Yay!! This is his YEAR!! He also blogs with his business partners about the benefits of gaming at Growing Up Gamers.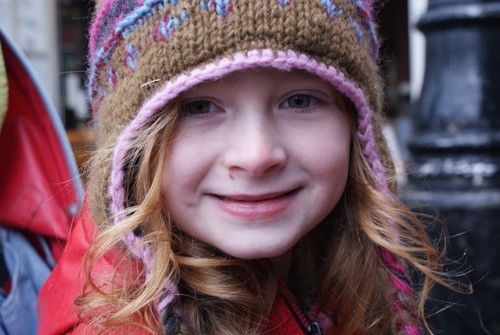 Lil' Miss is Sabine. She is in first grade and is homeschooled. She loves to read and play outside and terrorize her little brother. She has a really wild imagination and loves to create board and card games that take over the entire house. She really loves to create also, and is really interested in sculptures made from recycled items lately. She is obsessed with Skylanders right now, which drives her mother crazy.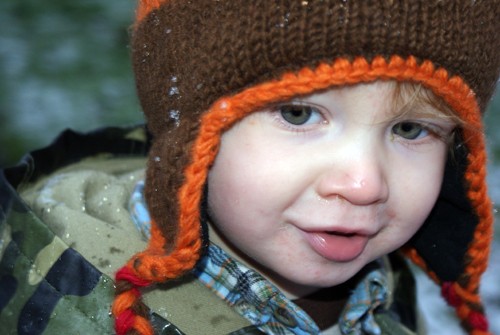 Mr.Man is Coren or sometimes Little Mister, I can't decide. He's a trouble maker. He loves to play with cars and trucks and snuggle his baby Elwood. He likes to paint and be read to. We are hoping to raise him with strong values of sustainability, good eating habits, and a healthy love of art and books. He has about 5 words, one of which is "Skylander", which drives his mother crazy.