Latest Blog Posts:
This year, we're doing some studies of different countries and cultures. We'll start learning about a country/culture and do a little learning about it every week until interest starts to peter out. Then we'll switch to another. How This Post Works Each title in bold is a facet (in no particular order) of different countries […]
About Me!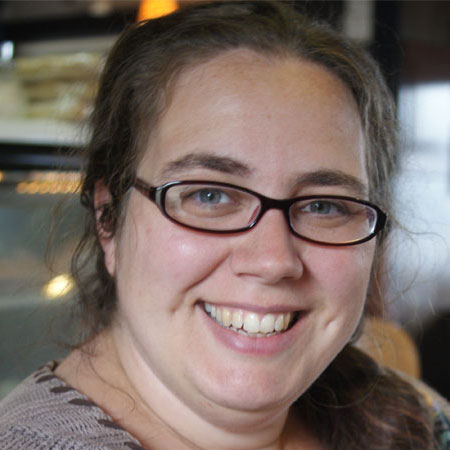 Hi! I'm Chrissy. I'm an urban homesteading, radical homemaking, wool felt dying, embroidering and stitching mama of two homeschooled hooligans. I'm blogging about our crazy full busy life and all the crafty DIY things that we do. Grab a glass of kombucha and settle in to find all sorts of fun inspiration for creative living here on my site!
Read more about the family and me...
Sign Up for Awesome Monthly Emails!