Welcome to Muse of the Morning!
We specialize in designing sewing patterns for free-spirited children and creative sewing and craft kits for all ages. We use the highest quality natural materials in our kits. Our sewing patterns are true to size and easy to sew. We also have tons of free tutorials and patterns. Take a look around the site!
Latest Blog Posts:
Every now and then I like to share a fun recipe. These skewer treats are fun, but not the most healthy. No, I don't truly believe that the fruit outweighs the sugar. But they're still fun for a treat for a party. I made them for the 4th of July. They're pretty easy too. Here's […]
About Me!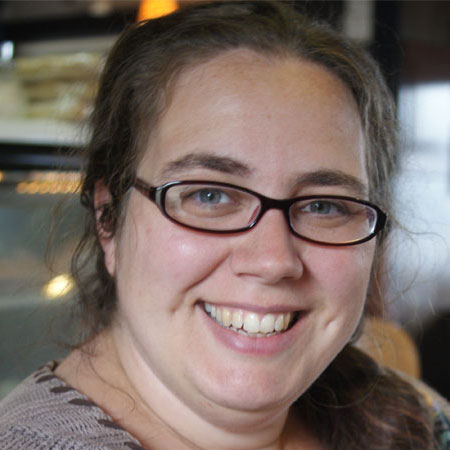 Hi! I'm Chrissy. I'm an urban homesteading, radical homemaking, wool felt dying, embroidering and stitching mama of two homeschooled hooligans. I'm blogging about our crazy full busy life and all the crafty DIY things that we do. Grab a glass of kombucha and settle in to find all sorts of fun inspiration for creative living here on my site!
Read more about the family and me...
Sign Up for Awesome Monthly Emails!