Latest Blog Posts:
I love the Designer's Pattern Swap. It's a lot of fun to check out another designer's pattern and to see what other sewists really like about their patterns. Last time, I was thrilled to sew a pattern from Lily Bird Studio. As part of the Designer's Pattern Swap, Bobbi from A Vision to Remember chose […]
About Me!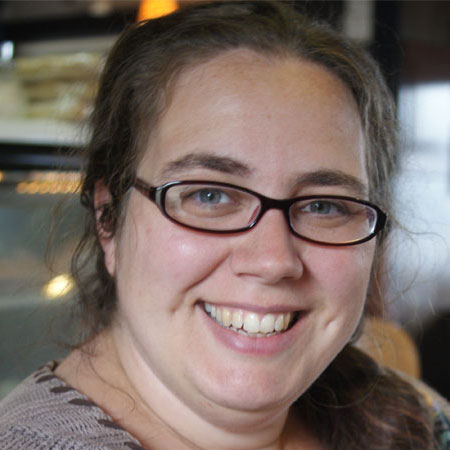 Hi! I'm Chrissy. I'm an urban homesteading, radical homemaking, wool felt dying, embroidering and stitching mama of two homeschooled hooligans. I'm blogging about our crazy full busy life and all the crafty DIY things that we do. Grab a glass of kombucha and settle in to find all sorts of fun inspiration for creative living here on my site!
Read more about the family and me...
Sign Up for Awesome Monthly Emails!