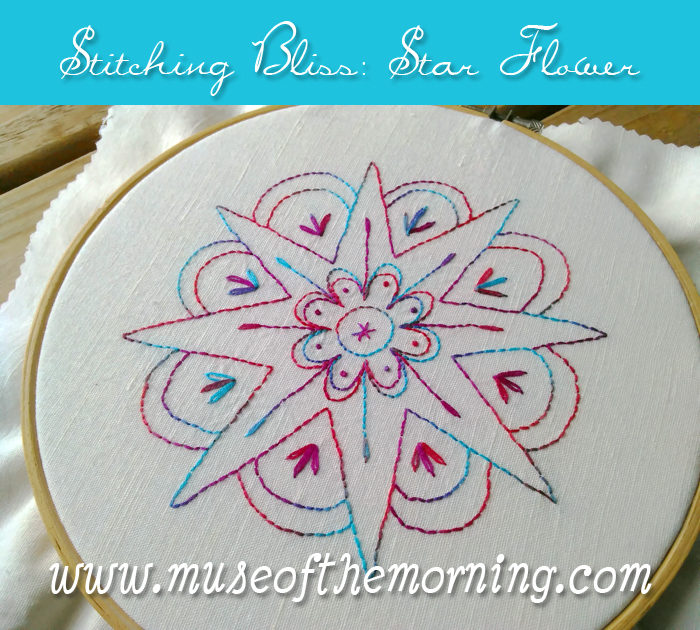 You may recognize this new design. After I created last year's ornament collection pattern, I thought that one of the designs would make a really lovely Stitching Bliss design as well! So I turned it into one.
I think it turned out great. The great thing about most of the Stitching Bliss designs is that they will look amazing simply hanging on the wall as hoop art. But if you wanted to do something different- like put it on a tote bag or on the front of a shirt, they would all look equally as good! And you got a bunch of relaxing stitching time done while you were creating it!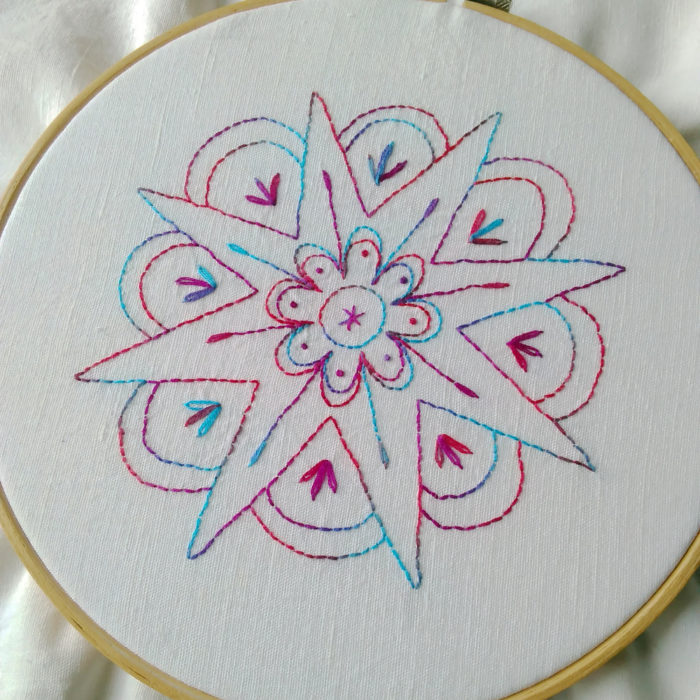 You can find this pattern here in the shop! I hope you'll really enjoy it!!
This post was published on Muse of the Morning.com