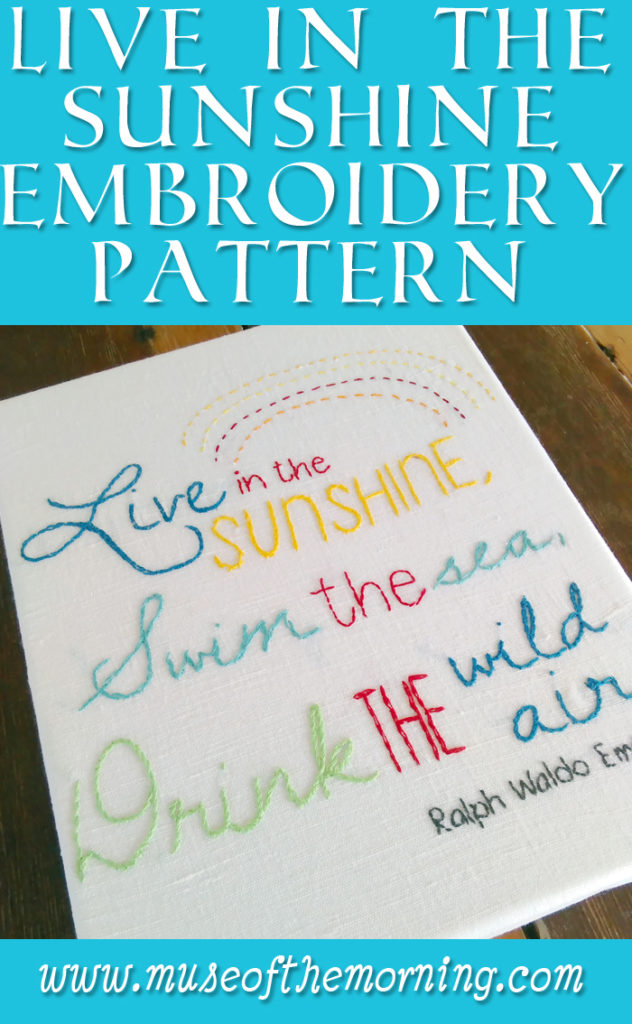 I really love inspirational quotes. I really love it when they look really neat. And I really love it when they're hanging on my wall.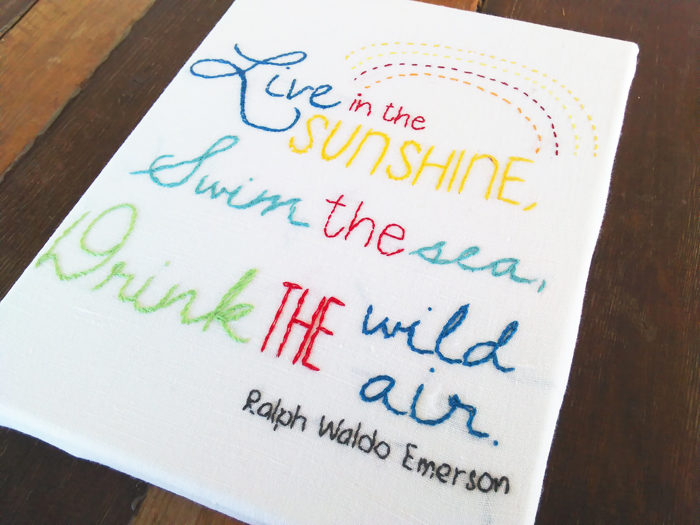 This quote, in particular really resonates with me. I've seen a lot of different variations of art done with this quote and there's a lot of really neat stuff.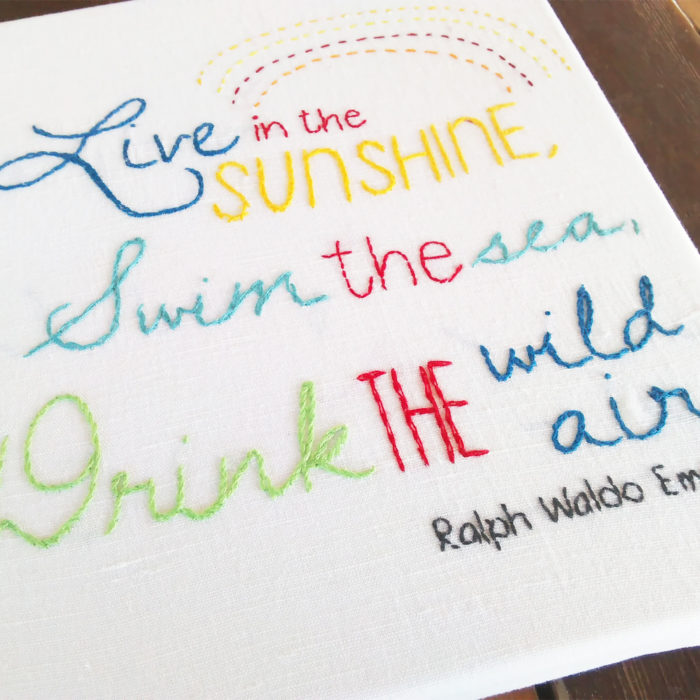 I just had to throw my hat into the ring and see what I could come up with.
I hope that you'll like this pattern!! Find it here in the shop!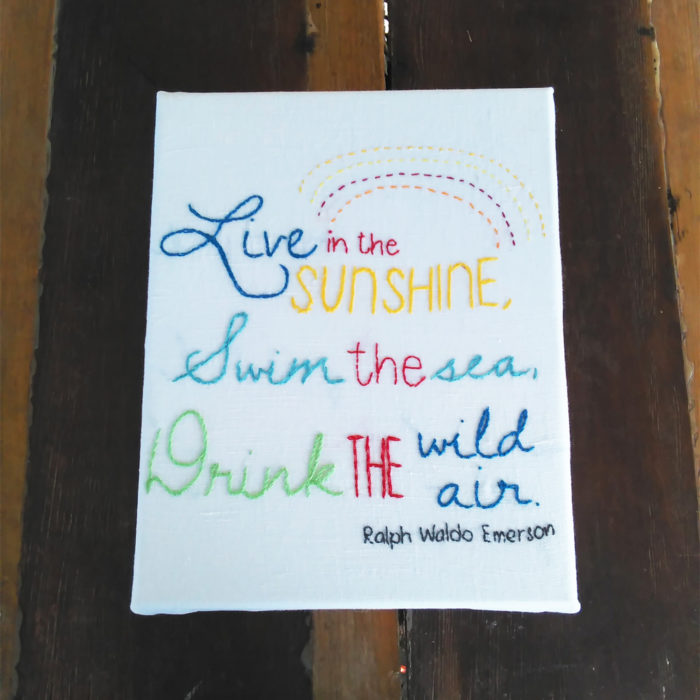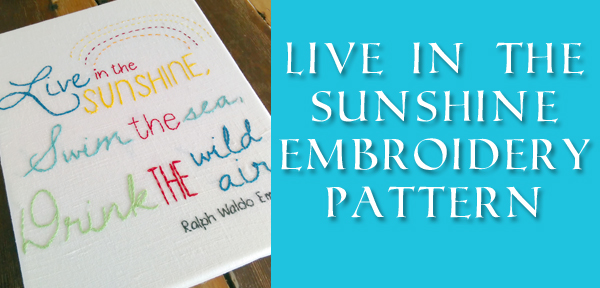 This post was published on Muse of the Morning.com