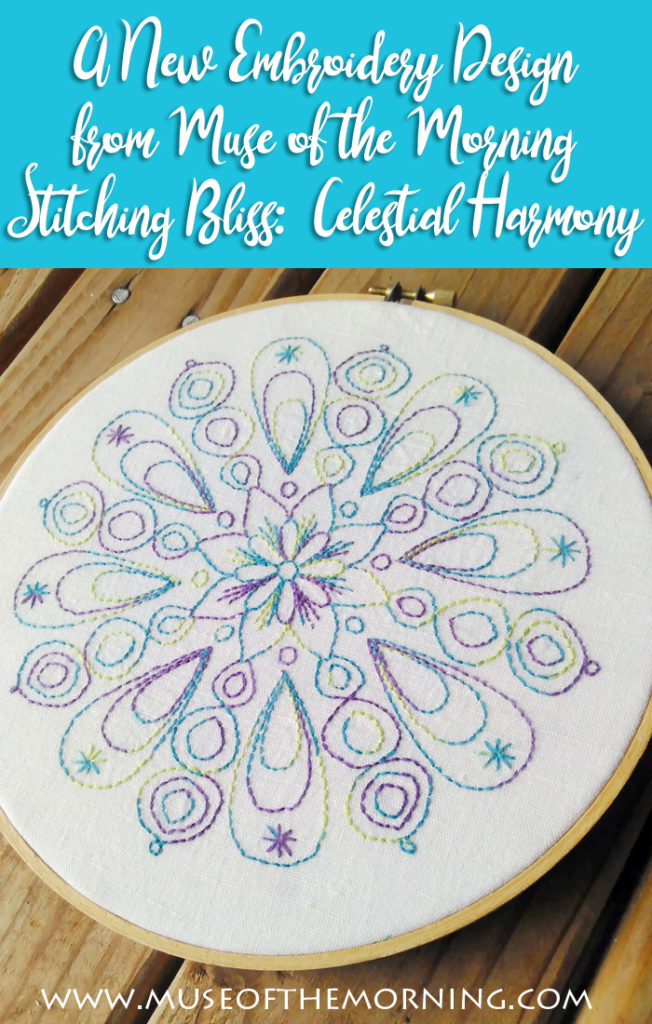 More Stitching Bliss coming your way!
Man, I love these patterns! I seriously love hanging out, quietly, and stitching away meditatively.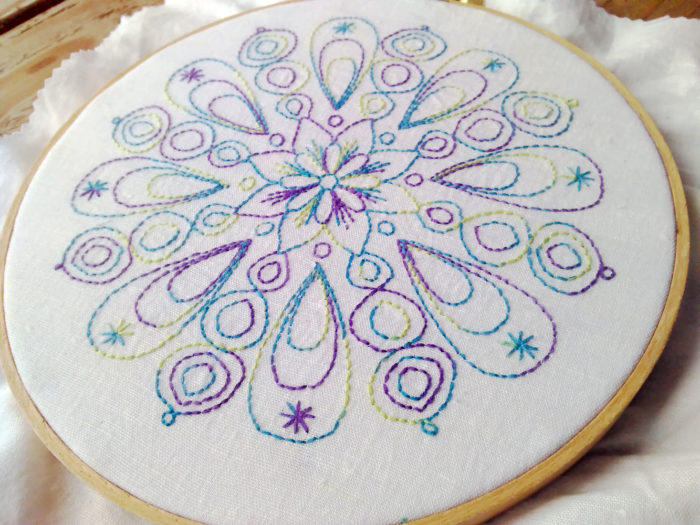 This one is pretty complex and it will take you longer to finish. This is lovely if you have lots of little moments to pick up and embroider, or if you have lots of time to devote to stitching. Either way, it's a perfect project for stitching your bliss.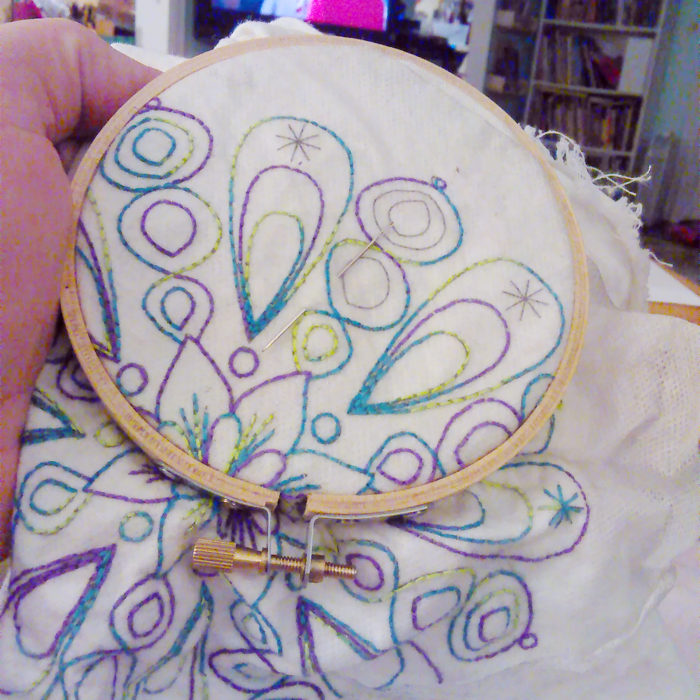 You can find the design here in the shop!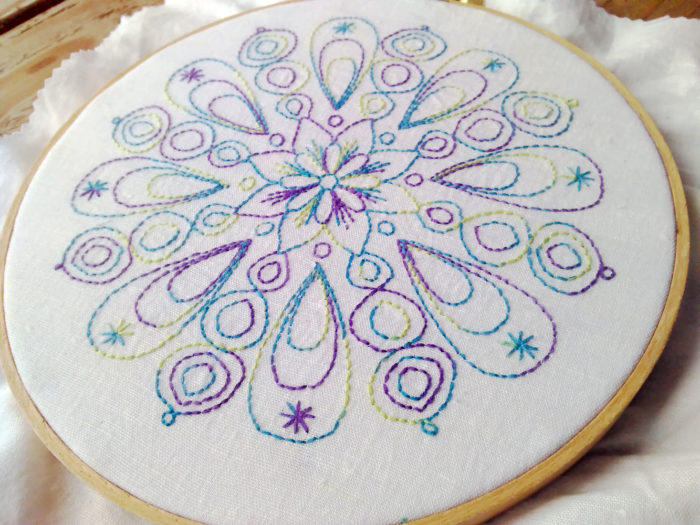 What are you stitching these days?
This post was published on Muse of the Morning.com