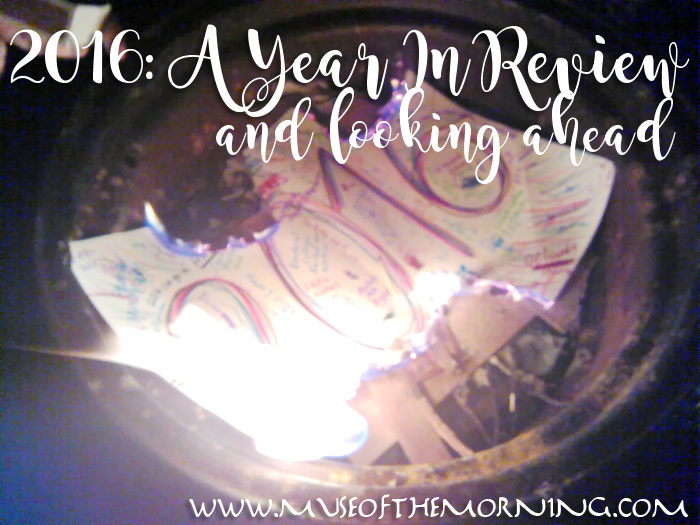 Yep. We burned 2016. It was a damn crappy year.
I am having a hard time writing this Year In Review post, and I'm having trouble being optimistic about the year ahead. This should be a post about how I've got all sorts of excitement and energy and plans for 2017, but really I'm afraid that it will be another bummer of a year. I'm not just talking about how my country (The United States) just totally went to shit this year, but personally, the year for my family hasn't been so great either. We were robbed this year, I had emergency surgery, and I haven't been able to get a handle on the repercussions of, The Hubs also had surgery on a tumor in his arm, which has caused nerve damage in his hand, our dishwasher flooded our kitchen, we've had plumbing problems galore on this house. And to top it all off, in one giant accident sometime over Christmas weekend, all of my beloved Santa collection was destroyed. So yeah.
I keep trying to remind myself that 2016 had some really awesome things happen too. The Hubs had a game released that he designed- and it seems like it's a big hit with people who play it. This year has been great for the website and business, thanks to all of you! Lil'Miss is turning into a really amazing bright 11 year old, who had an amazing birthday party this year and got to go to her first rock concert. MisterMan is growing in creativity and intelligence every day and has become a seriously sweet little 5 year old. And after two years of planning, we got to take our family vacation to Disneyland. So there have been a lot of good things! I gotta just keep reminding myself- like a mantra – over and over.
Muse of the Morning treated me really well this year also. Thanks to all you awesome visitors, my blog stats are all up, across the board. I posted some tutorials this year that I thought were a lot of fun. This is not a complete list of tutorials and posts from this year. For that, you can search for 2016 posts. These are just some of my favorites.
Like this one where I made polka-dot garlands: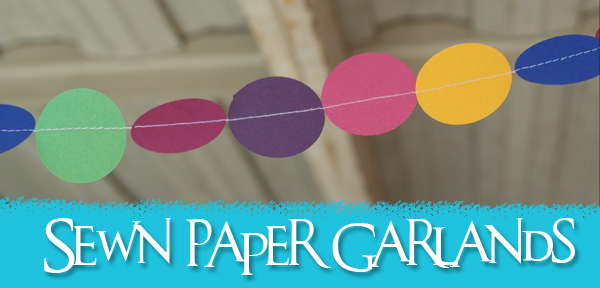 And this one, making polka-dot shoes for some creative clothing!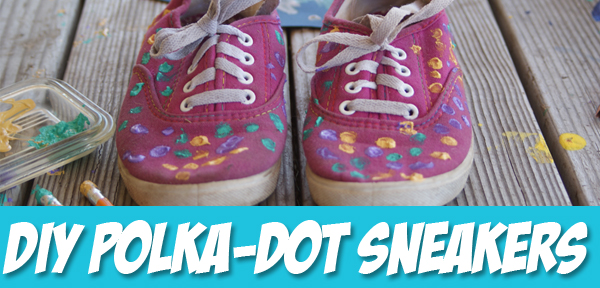 I also added a new tutorial for adding pockets to one of my most popular patterns: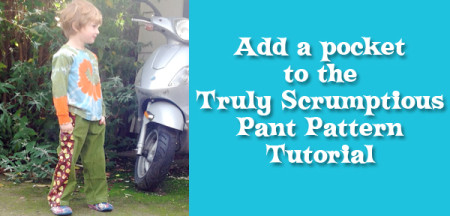 I was really excited to ramp up my pattern design this year, by adding 5 new patterns! And that doesn't even include all the free printables that I added.
I think that my favorite new pattern was the ornament collection. This one is so much my favorite new pattern, that I'm really excited and already thinking about what next years pattern collection will be. See? There's something that I can look forward to for this year!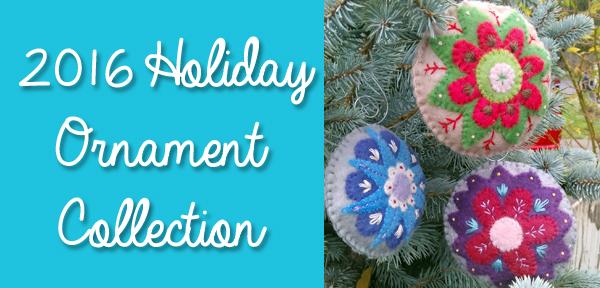 In late 2016, I added a bunch more tutorials that I am so glad I did. I think these skills are really great to know for beginner and expert felt sewists and embroiderers alike.
Like this one for people who question what do to with the many embroideries they create. In the new year, I'm hoping to have posts with other ideas for using embroideries too.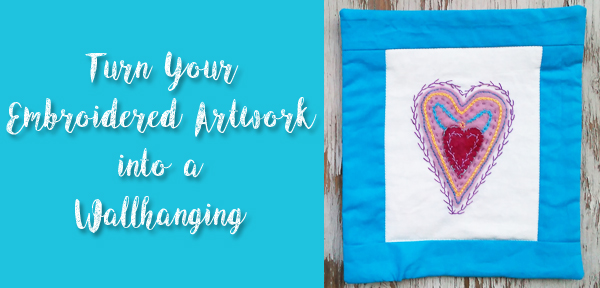 I really enjoyed sharing some of my favorite embroidery supplies with you.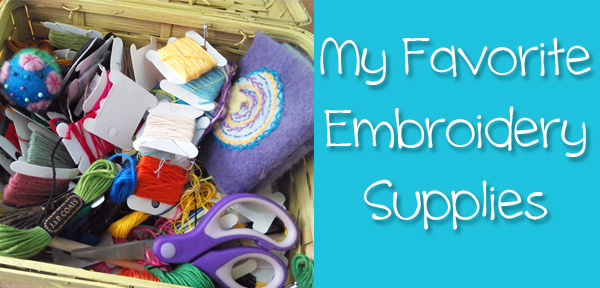 I put a bunch of my favorite resource posts into one big post to help you find all the good embroidery information on the site. I'm working on one for all the posts for working with felt too.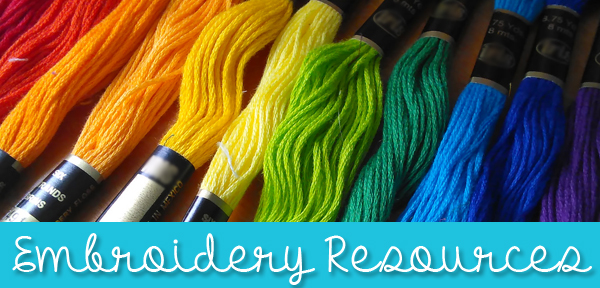 So what's in store for this year?
I have a bunch of patterns that are really close to finished, and I have a ton in my brain. I also have a bunch of tutorials that I am in various stages of working on. None of that is different from any other year.
How am I going to find the joy and inspiration to be excited about this year? I'm hoping that you will help. I am following all the inspiring and creative Instagram accounts that I can find. I'm following creative people on blogs and pinterest.
Do you have a creative blog? An instagram where you share your creative pursuits? A pinterest where you pin all your future projects? Share it below in the comments and let's inspire each other!!
This post was published on Muse of the Morning.com