I love garlands. You probably knew that, what with the pom-pom garland and the wool felt shape garland tutorials that I have already posted here on the blog – plus the giant pinterest board where I have collected tons of garland ideas.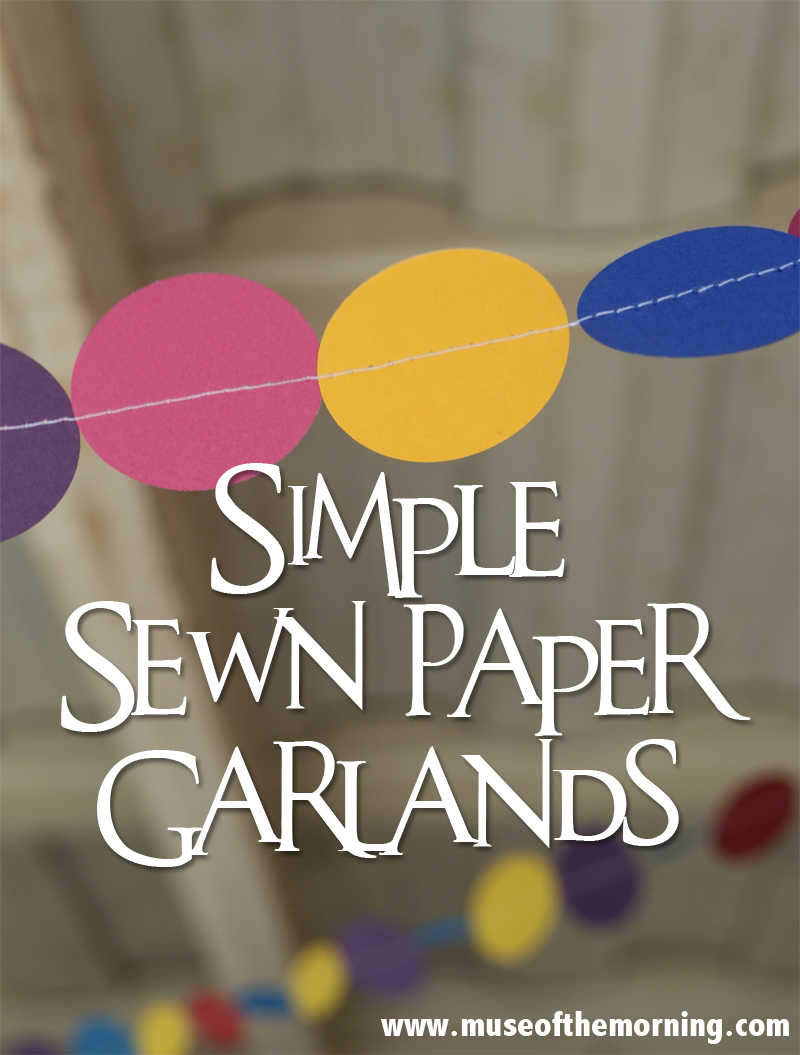 Anyway. Yes. Garlands=love around here.
Here's another garland idea that's so simple, you can have a whole bunch all over the whole house!
What you'll need:
– a circle punch (or you can cut out a whole bunch of circles)
– a nice variety pack of cardstock colors
– a sewing machine
– thread and the usual sewing implements
Ok, this is really easy. Punch out a bunch of circles with the paper punch from the cardstock. Or cut out a bunch of circles.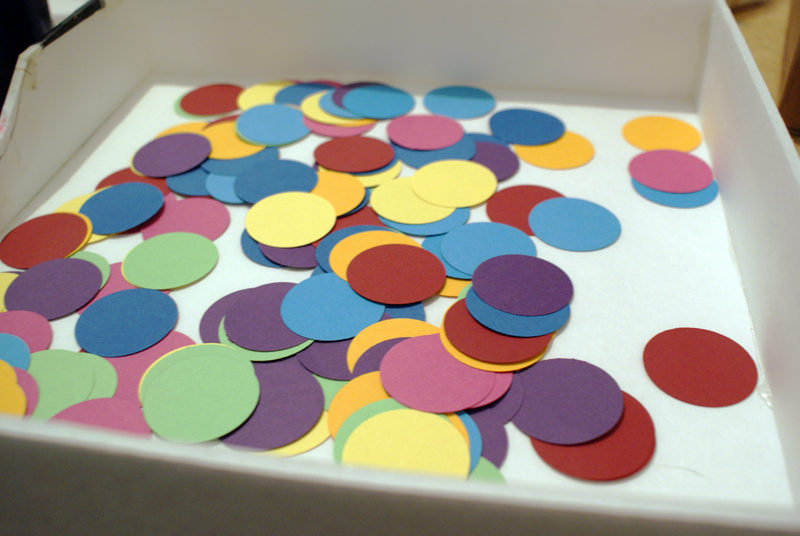 Sew through the center of the first circle.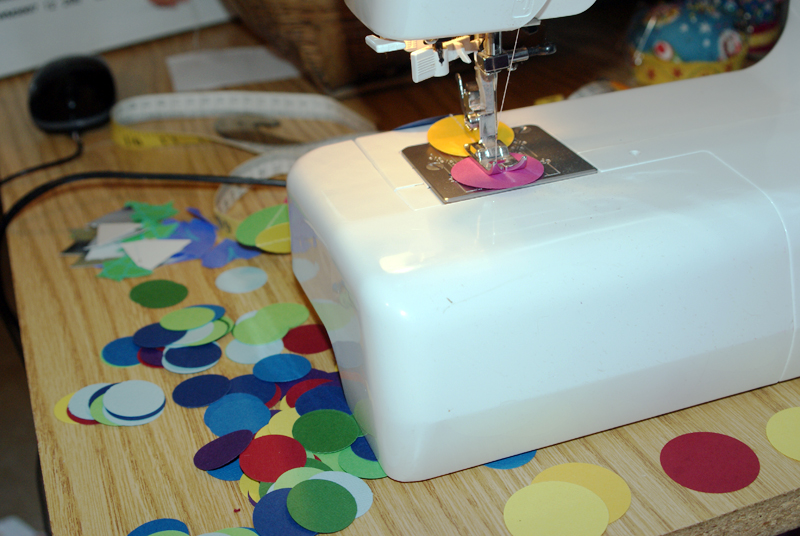 Butt the next circle right up to the first one and continue stitching through it.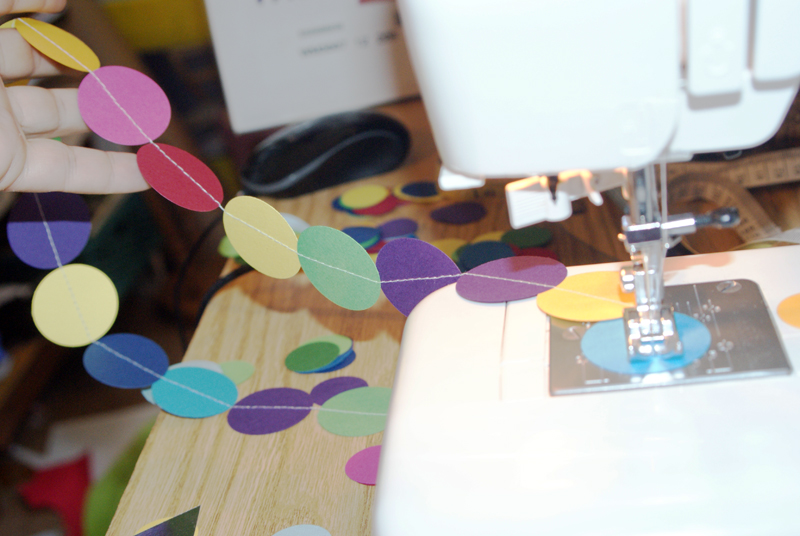 Now add another one. And another, and another until the garland is as long as you want it to be. You can make patterns or just put random colors together. There are lots of possibilities.
And that's pretty much it!
When it's long enough, cut the thread and then hang up the garland!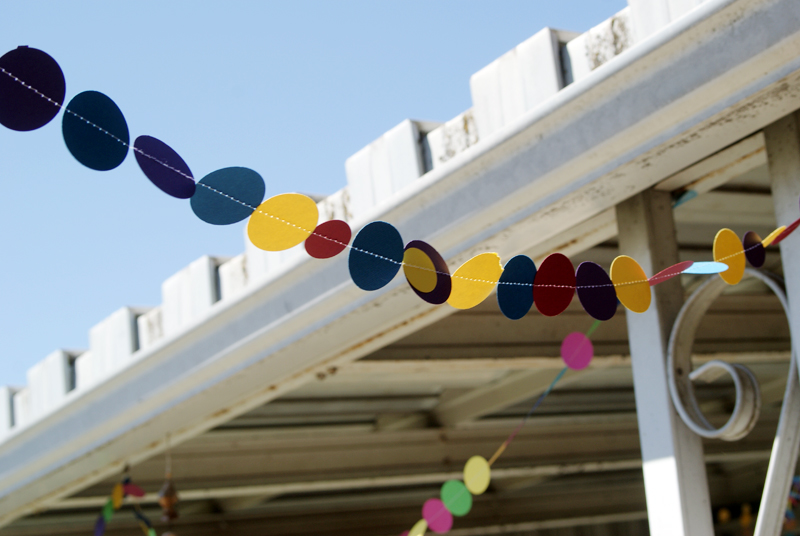 Ok, where are all the places that you're going to hang these garlands?
This post was published on Muse of the Morning.com