This time of year everyone is choosing a word to define and guide the upcoming year. It's a cool idea, but I'm going to need more than one word.
In pretty much all my making, I've focused on creating beautiful useful items. The few times I've made something that wasn't strictly useful, I've felt guilty about using supplies that could be used on useful objects. Even when making non-useful items, I've always created things for a specific purpose, like the painting below that I painted to put above the couch in the living room.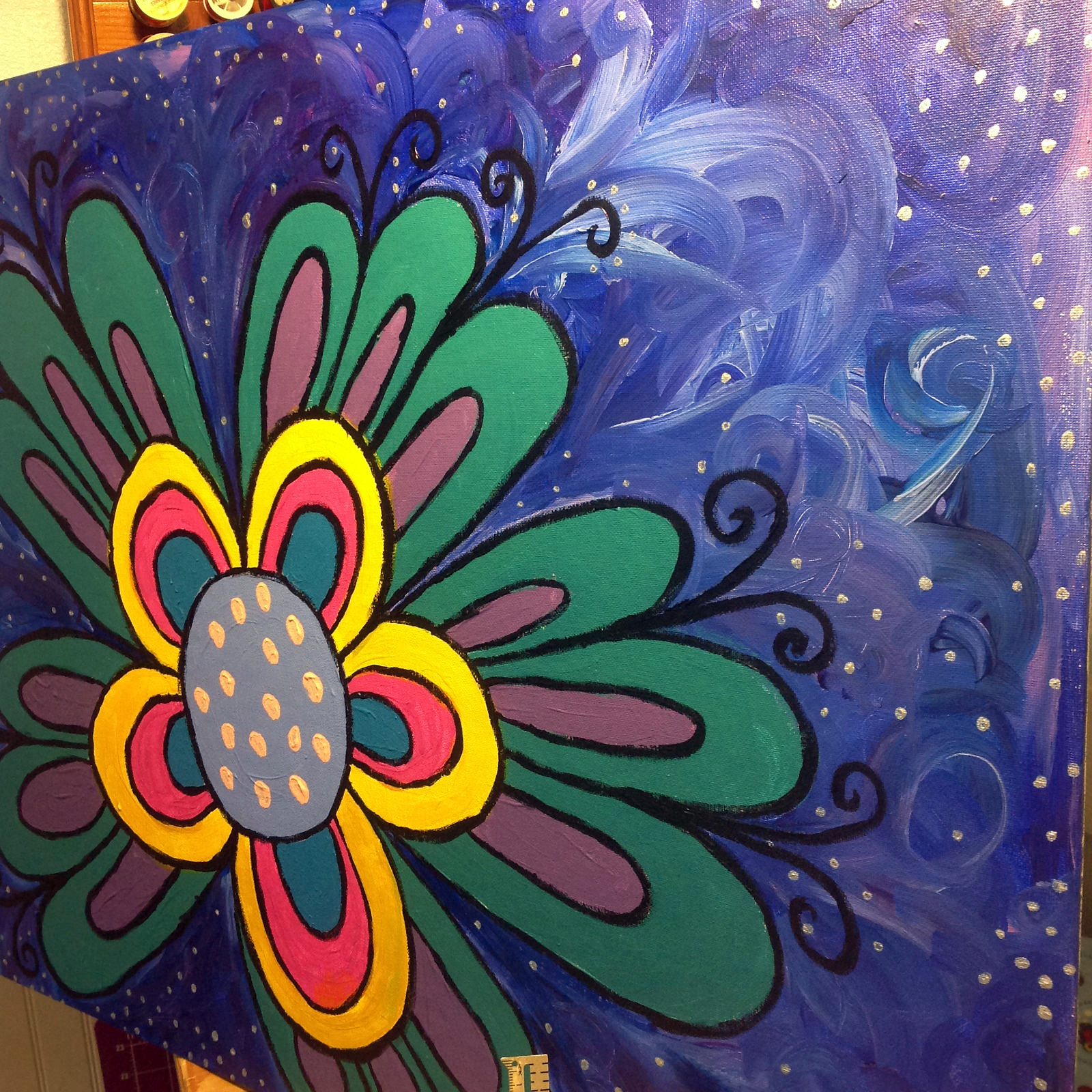 This year, I'm going to do something different. Well, this "while" I'm going to anyway. A lot can change in a year, so I don't want to lock myself into something that may not be interesting in the long term. For the foreseeable future, I am going to focus on making art. Art for the sake of art.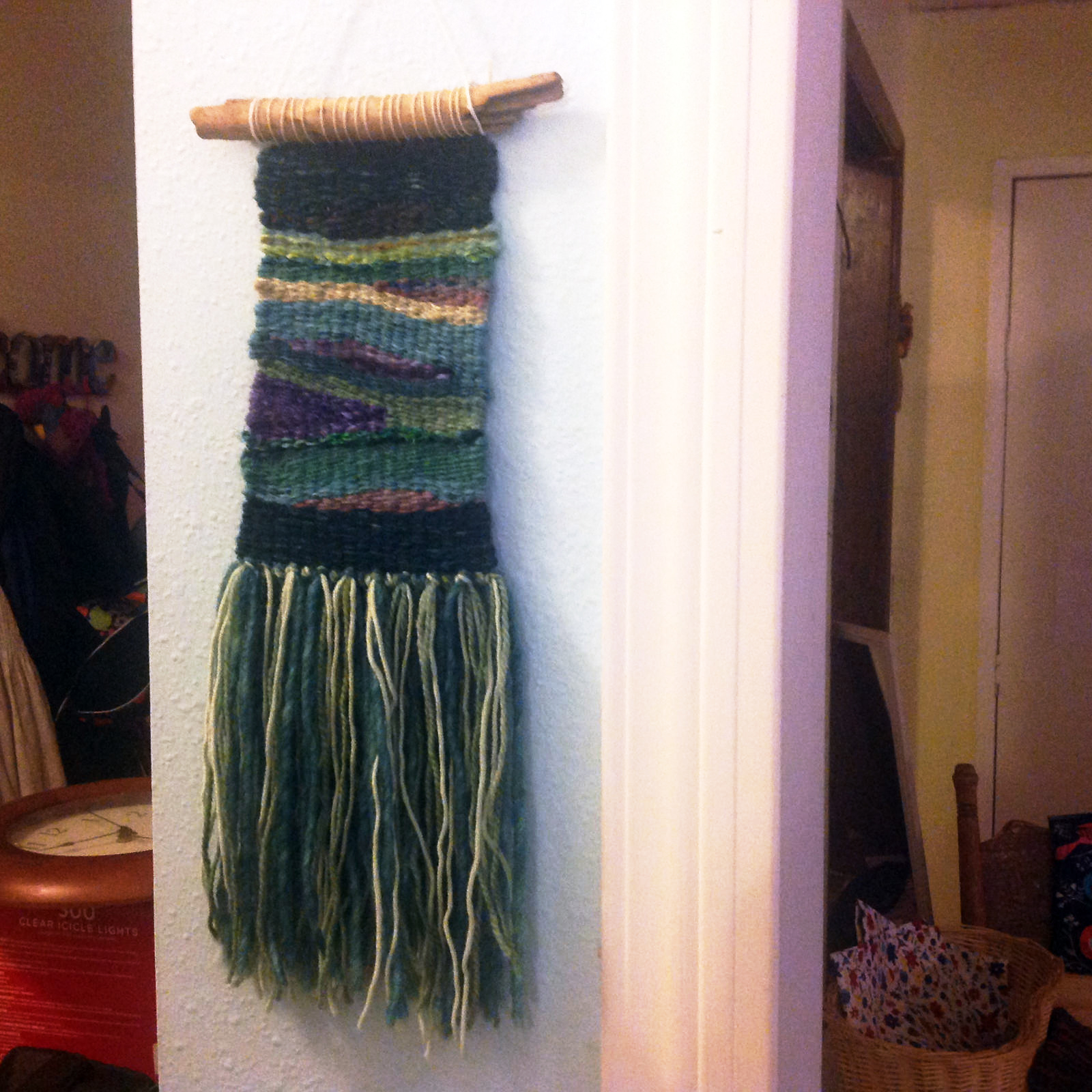 I wanted to give a nice little essay about what exactly I mean by "art for the sake of art", but really this wikipedia article explains it much better than I can:
"Art for art's sake" is the usual English rendering of a French slogan from the early 19th century, "l'art pour l'art", and expresses a philosophy that the intrinsic value of art, and the only "true" art, is divorced from any didactic, moral, or utilitarian function. Such works are sometimes described as "autotelic", from the Greek autoteles, "complete in itself", a concept that has been expanded to embrace "inner-directed" or "self-motivated" human beings.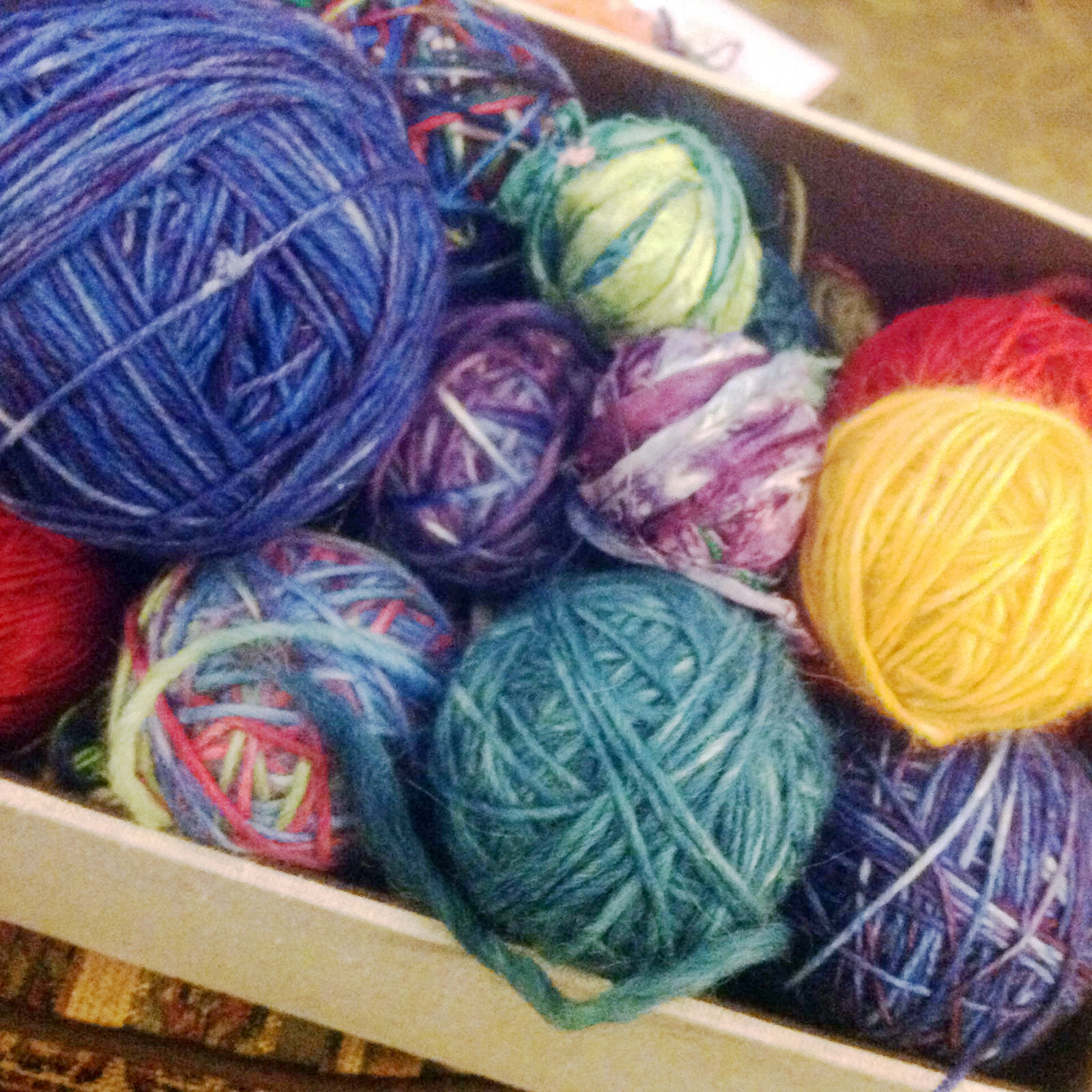 Embroidery, weaving, dyeing, sewing- all things that I do on a regular basis- but for now, I am not going to be boxed in by making sure the things I make are useful.
Partly, I'm going to focus on adding things to my portfolio, and partly, I'm going to fill my house with art, and partly I'm just going to create art and figure out the details later.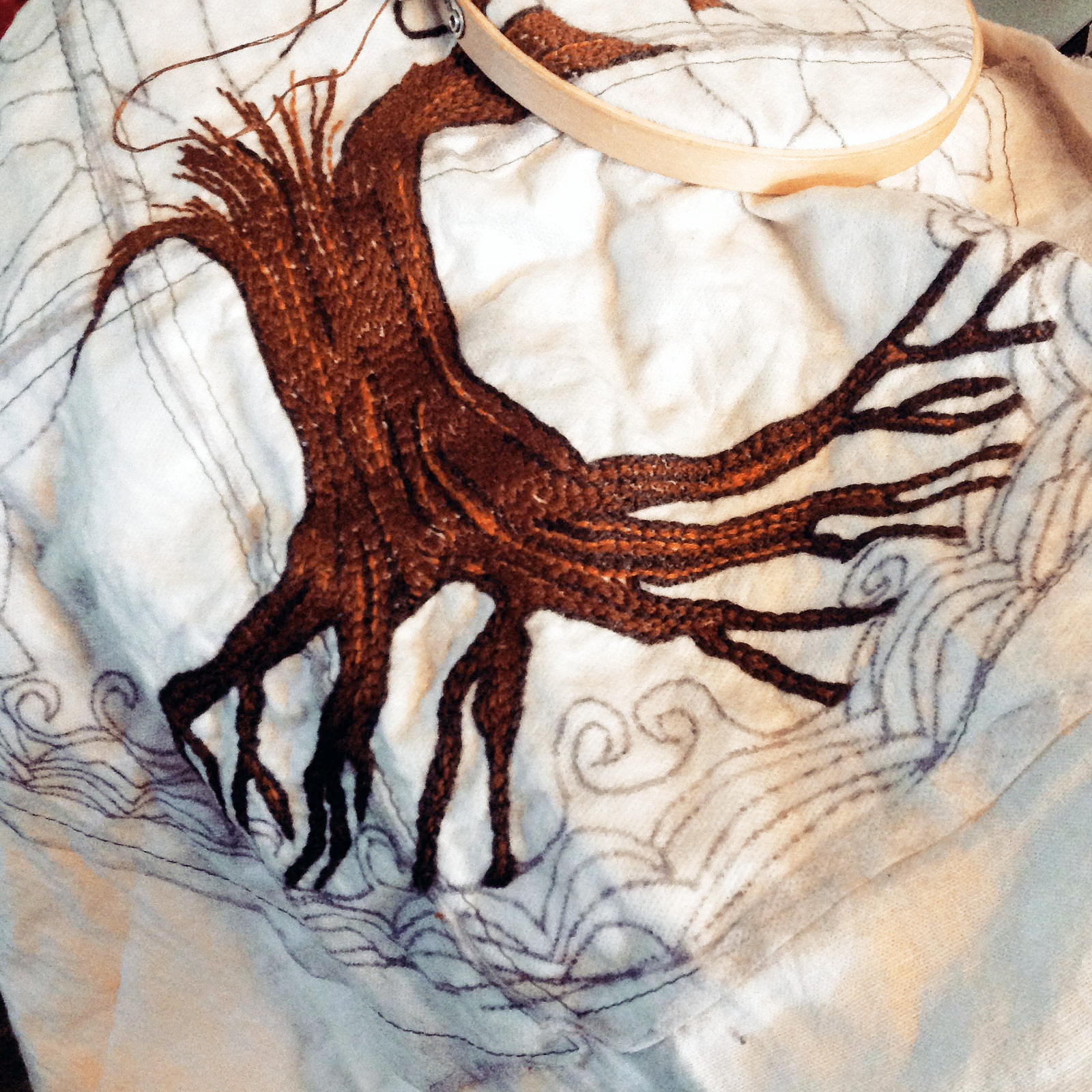 I'm going to use the hashtag #artforartssake2016 to post my art on instagram. Join me and use the same hashtag to share YOUR art for the sake of art!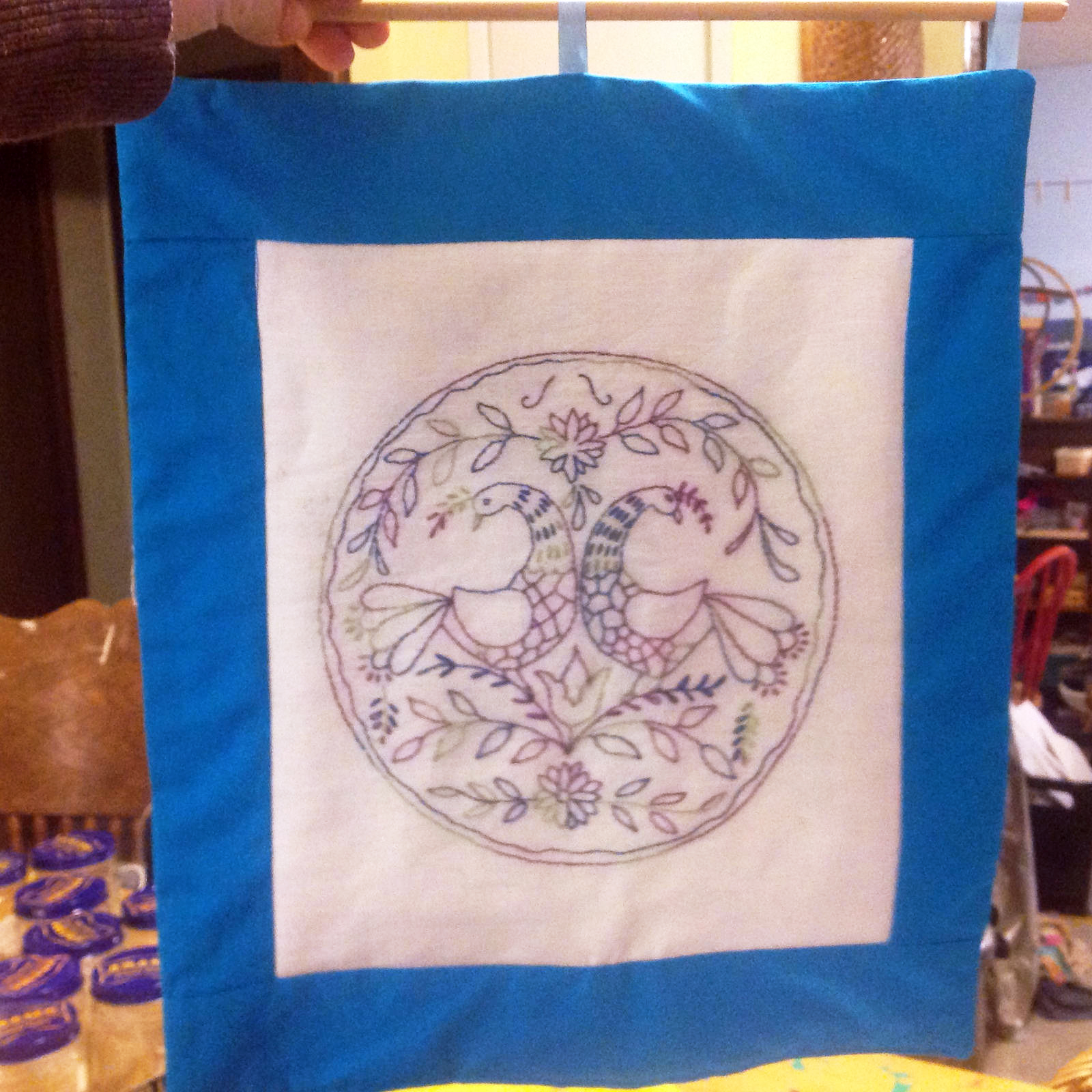 I'm really looking forward to see what you're going to create!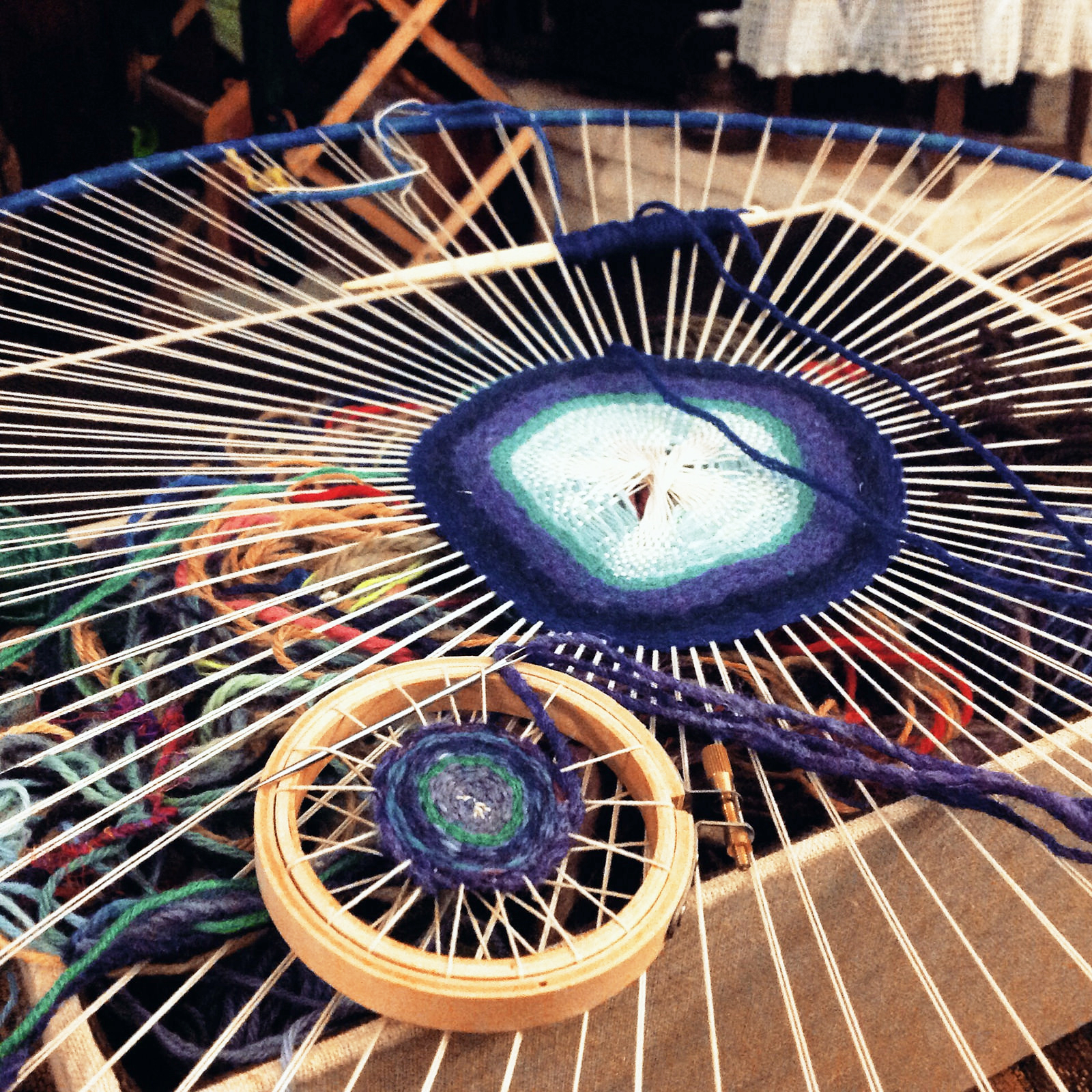 This post was published on Muse of the Morning.com