One of my favorite things to do in the evening is to plop on the couch, turn on the fire, light some candles and stitch up an embroidery design while watching a fun show. I love using variegated threads like these Color Variations from DMC because I just choose a skein that seems to fit my design and stitch away. It lets my worries just fly away.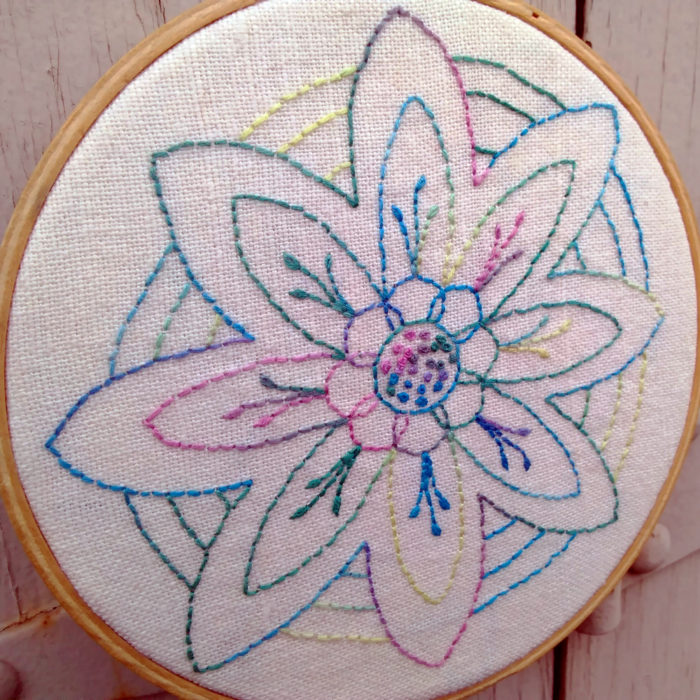 That's where Stitching Bliss comes in. I want you to enjoy the same meditative stitching. I'm drawing up my blissful designs and they'll all be available to you soon!
In the meantime, head over to the shop to pick up your copy of this pattern!
This post was published on Muse of the Morning.com