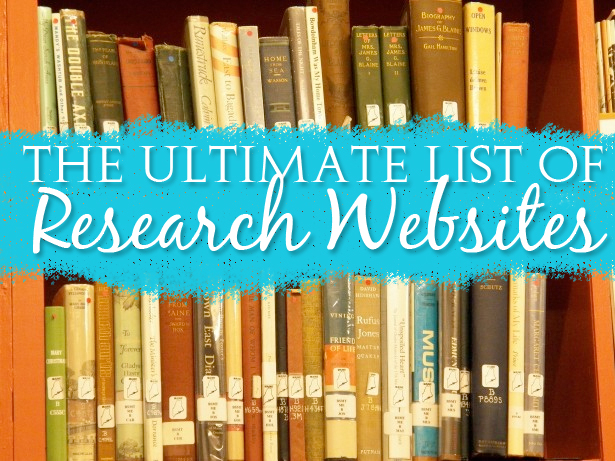 I love the spirit of sharing that is out there in the online homeschooling community. You can make a whole curriculum pretty much for free with just online resources. It's a pretty awesome thing. I love sharing these Ultimate Lists- I try to make them as comprehensive as possible. Remember you can always tell me if you know of any more resources for any of the topics.
The idea behind this post is to put as many resources in one place for kids to research the different topics that they are interested in. If you like, you can even direct them to this post to give them a starting point for their research.
* Please note that I cannot vouch for the safety of these sites, nor for your child's safety when using these sites. Please use your best judgement.
Do you know of more kid-friendly research links? Please share them in the comments and I will add them to the list!
This post was published on Muse of the Morning.com