I've been doing a lot of thinking about my goals for my business and the blog lately. One thing that keeps coming up in my mind is that the main goal for this site has always been to inspire people to create, to be creative, to realize their creative potential. I've tried to do that with features like the Weekend Inspirations, and tutorials that teach skills, but I don't think I've done enough. Right now, the blog seems focused on those people who already have some knowledge of how to stitch. It's also a lot of talk talk talk, without a lot of listening or community building.
So with that in mind, there are going to be a few changes around here!
Don't worry- you can still expect to see some awesome and unique tutorials for skills AND items to get your creative juices flowing. I promise that's not going to change.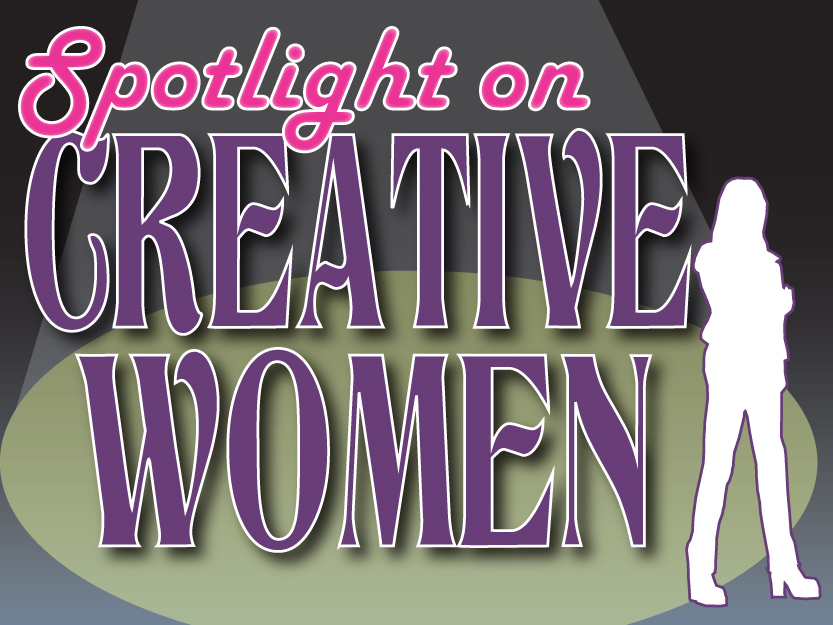 Here's what will be changing:
1. A focus on building and fostering creativity. There's a lot out there about fostering creativity in children- but let's build that creativity in ourselves!! I'm going to present you with some creativity building challenges, some activities that you can do by yourself or with your kids and some interesting things to think about in regards to creativity. I really think you'll like what I've got planned!!
2. Weekend Inspirations are going away. Kind of. I'm going to be building a wonderful monthly newsletter to help you keep on top of what's going on and Weekend Inspirations will move to there. Please subscribe to the newsletter to keep up to date with all the goings-on of the website (and read more about the contents below).
3. I'll be sending out a monthly newsletter. This is so you can keep up with all the blog happenings without missing anything. I promise that the newsletter will be a lot of fun, and totally worth your time to get- subscribe right here (or fill out the form to the right)! You'll get the first look at new patterns and tutorials, plus special sales and stuff just for newsletter subscribers!! I hope you'll sign up!!
4. Spotlight on Creative Women. This is what I'm most excited about. Spotlight on Creative Women is a program and blog series from Muse of the Morning.
The purpose of the Spotlight on Creative Women program is to share success stories from Creative Women who have chosen to share their creativity with the world, in order to inspire other women to follow their passion.
How it works:
Spotlight on Creative Women is a two part program.
1. Each week, Muse of the Morning will post 3-5 "shout-outs" on their Facebook Page for creative women who fill out the form below. The shout-out will include a link to their shop or website and will include inspiring information about why they create and what their favorite things are to create.
2. Additionally, once a month we will interview a creative woman who has a unique story to share and post the interview on the Muse of the Morning website. This interview will delve more into why this creative woman began a creative business, how she got started and what she wants to achieve.
What is a Creative Woman?
A creative woman is a female who uses her creativity and ingenuity to inspire and enhance herself and her community using her creativity or in a creative manner. Creativity is, of course, somewhat subjective, but in general, we are looking for creative bloggers who sew, craft, or bake. Website and graphic designers, writers, crafters, artisans. Shop owners, women who run or contribute to creative enterprises.
Does it have to be a business that makes money?
No, it doesn't. Maybe it's a volunteer organization.
Does the creative woman have to run the organization?
No. The creative woman should be in a position where she is using her creativity on a day to day basis and where she feels her contribution is valuable to the organization. She should be able to speak about how her creativity is utilized in her organization.
What do you think? Are you a Creative Woman? I would like to invite you to join the series and share your story!!
Please fill out this Spotlight on Creative Women form to get started!
This post was published on Muse of the Morning.com