This weekend I thought I'd hit ya with some sweet pics I've been inspired by and looking at on Pinterest.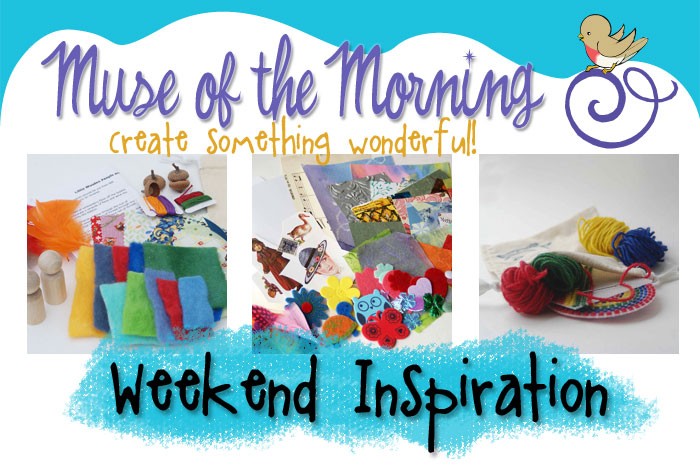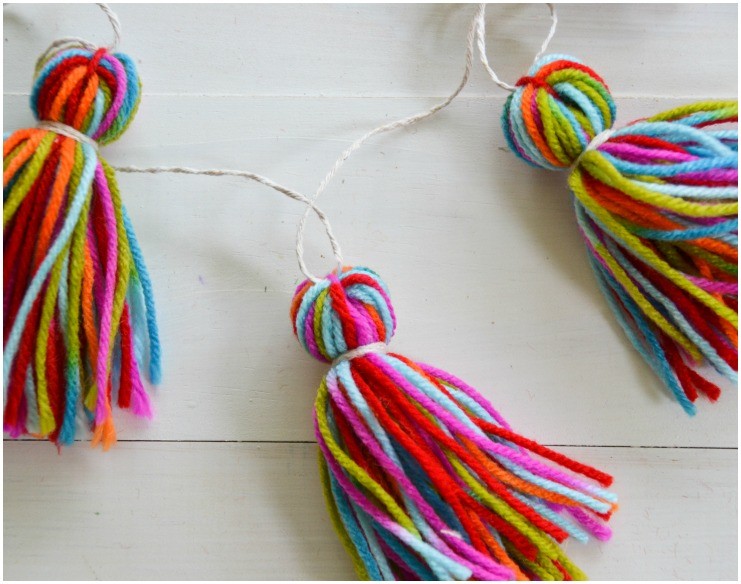 Pretty yarn tassel garland from Jacks and Kate. You know how I love garlands!!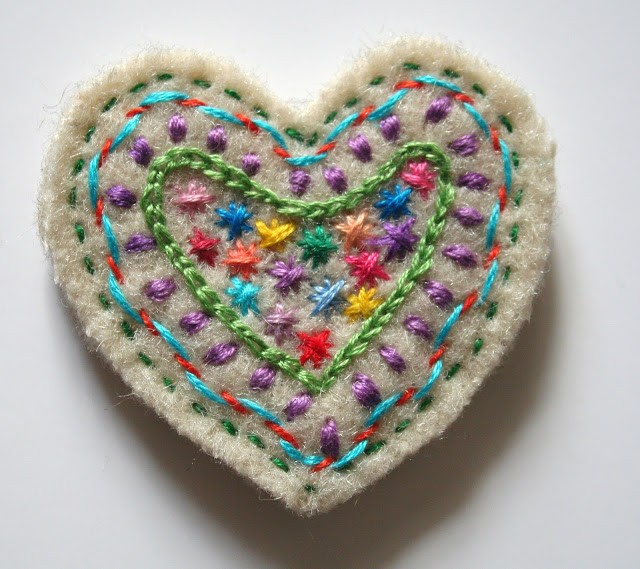 This gorgeous embroidery on felt is included in a post called Crafty Time Wasting from The Pea Pod – I wish my crafty time wasting looked as awesome as all the pics she's got!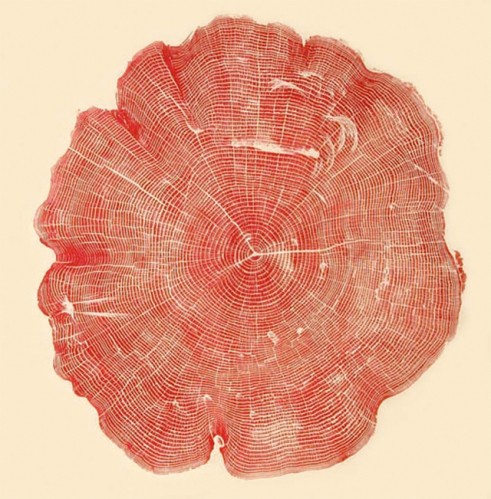 Prints from a tree trunk? What?!?! This is amazing – from Headed Somewhere.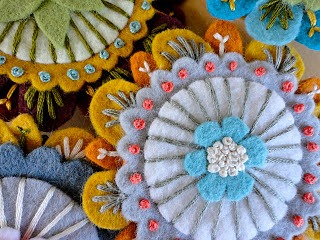 Since I'm dyeing my own felt now, I am super super inspired by things to make from felt – like these brooches from Katie Emrich.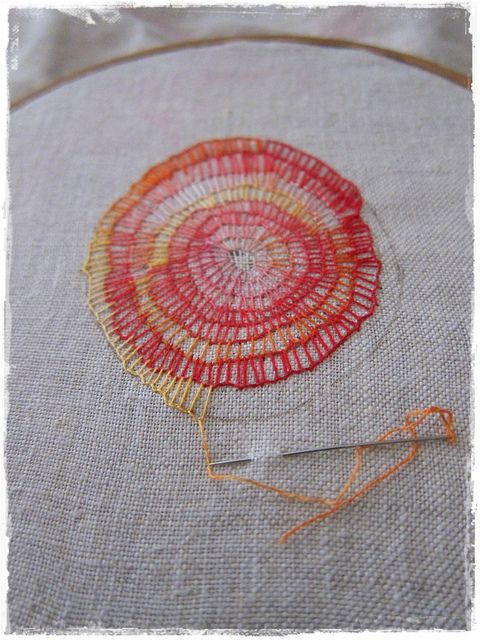 I'm loving this circular embroidery– like a mandala. What would you use this one? Clothing? A Bag? From a Flickr user: Constanza.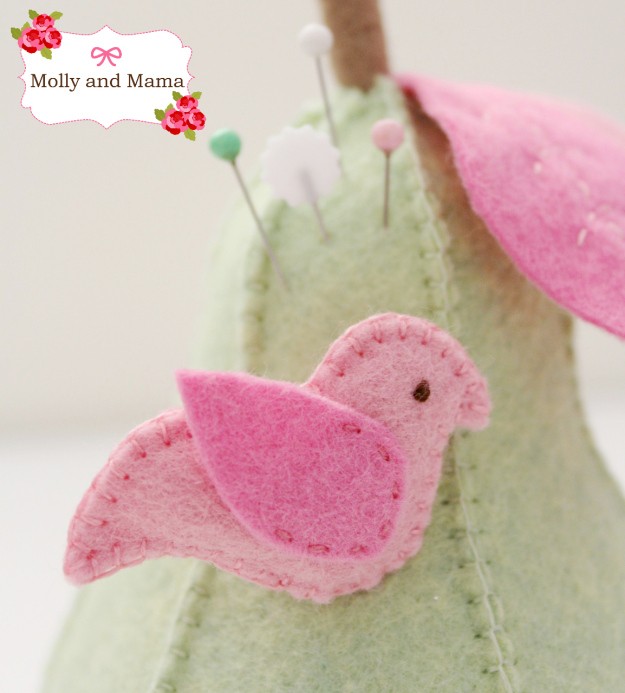 This is a super cute felt pear tutorial– I know some colors that would be good for this!! From Molly and Mama.
So, what are you going to work on this weekend? Does anything her inspire you to create?