I love useful things that can also be beautiful. A needle book is exactly that. They're perfect tiny canvases for showing off applique and embroidery.
Like most things for myself, it took me a long time to make myself a decorated one. You can see mine in the photo below. I love experimenting with mixing different colors, shapes and stitches, so needle books are perfect for taking a little time to make something for myself.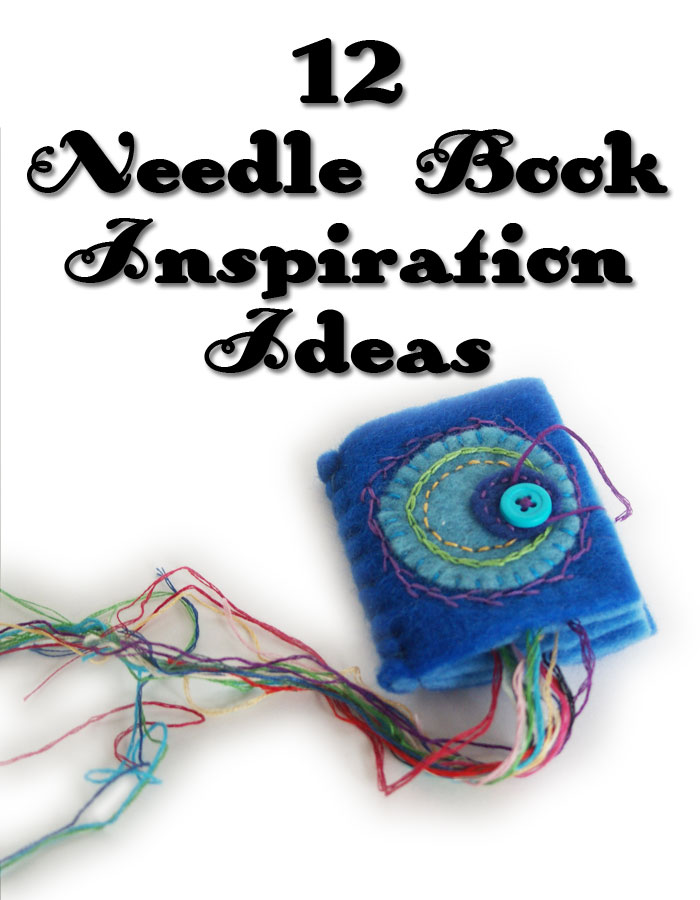 I put together a really great kit with my hand dyed wool felt. It comes with a handmade needle book already made, so you can focus on playing with the colors of the hand-dyed felt and the embroidery and the applique. It comes with a selection of my hand dyed felts and coordinating embroidery floss. I hope you'll take a look at it in the shop!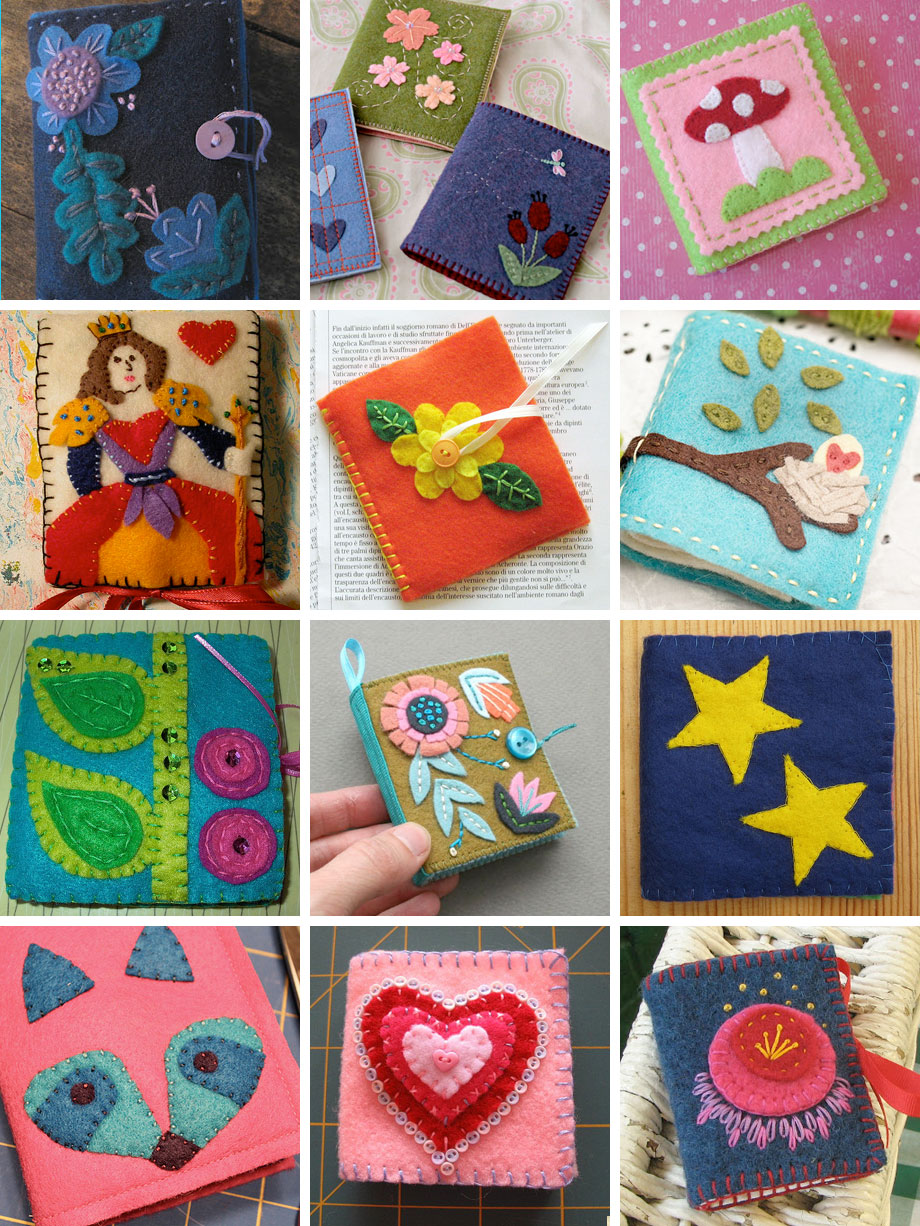 First Row
1. lisapendante dreams
2. A Cuppa Tea With Me
3. Cupcake Cutie
Second Row
4. Queen of Hearts Needle Book by Cathy
5. Orange Flower Needle Book by Bonnie Zuckerman
6. Fiskars Craft
Third Row
7. by Tara Kolla-Hale
8. MmmCrafts
9. by Fionnuala Barrett

Fourth Row
10. Imagine Gnats
11. by djonesgirlz
12. Home Again – Vintage Treasures