First off- if you missed the big sale during the Big Blog Tour, well you can still get a great sale just in time for Memorial Day!! Use code MEMDAY20 to get 20% off all patterns here on the website!!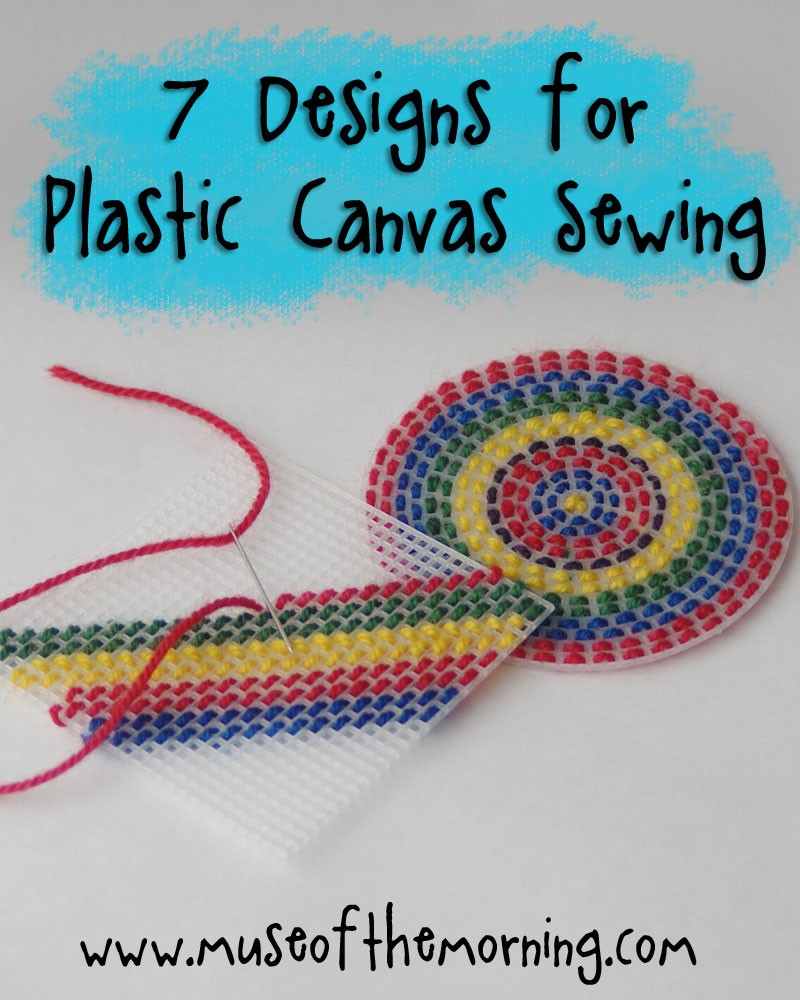 Sewing with plastic canvas is a great first sewing activity for kids. The holes in it make stitching a breeze and there are tons of patterns out there for more advanced sewists. The ones in the picture above were sewn by Lil'Miss. She likes to experiment with colors and designs.
Muse of the Morning now carries a beginner's sewing kit in the etsy shoppe. It contains 2 canvases, a metal yarn needle and plenty of yarn to play around with and make gorgeous designs. It also comes with a hand sewn and stamped drawstring bag to carry all the supplies and carry finished designs. This kit makes a great gift for your favorite little aspiring sewist!
Here are 7 patterns or designs that can be created with the materials in our kit: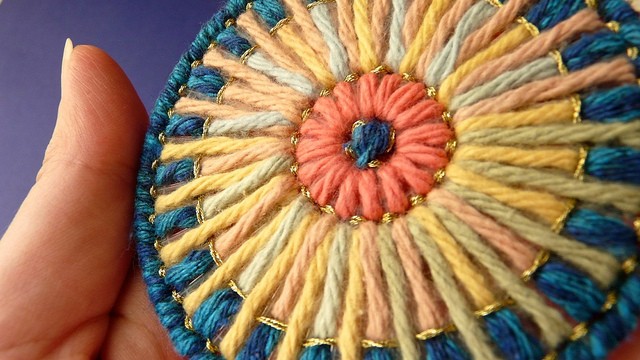 I am absolutely in love with this tutorial from CraftyPod. It gives ideas for making some of the most beautiful designs!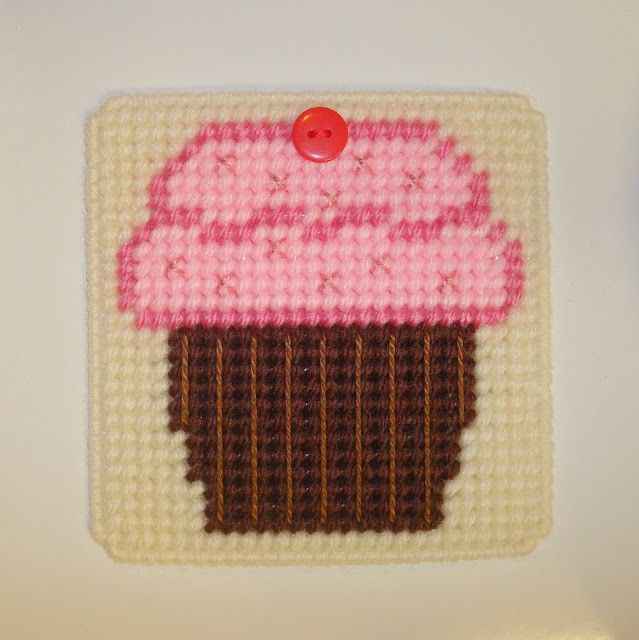 Here's a sweet little cupcake design by Hook and Yarns. The last image also shows how you can mark off the pattern to fit any size of canvas.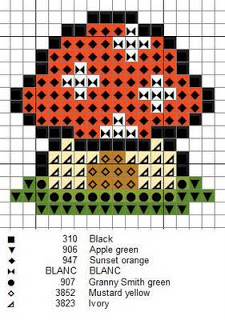 Here are 4 cute geeky designs from Wonky Dawn. Apparently they are actually cross stitch designs, but could be easily adapted for plastic canvas.

This cute slug bug is actually a design for perler beads, but I think it would be easy to create it for plastic canvas! (from Buegel Perlen Vorlagen)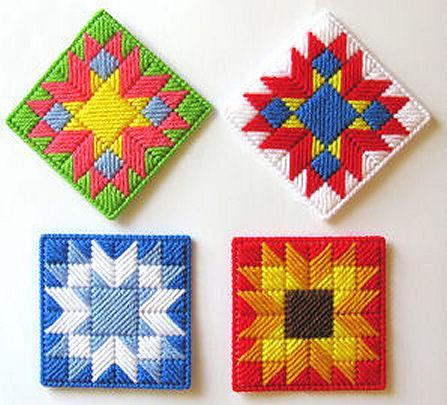 These seasonally themed designs remind me a little of that first link. Find this pattern on Craftsy.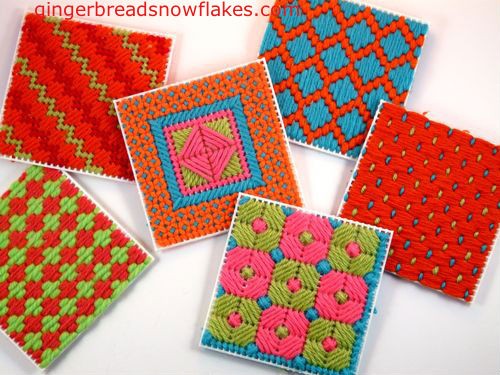 I'm seriously digging the colors and designs in this really thorough tutorial from Gingerbread Snowflakes.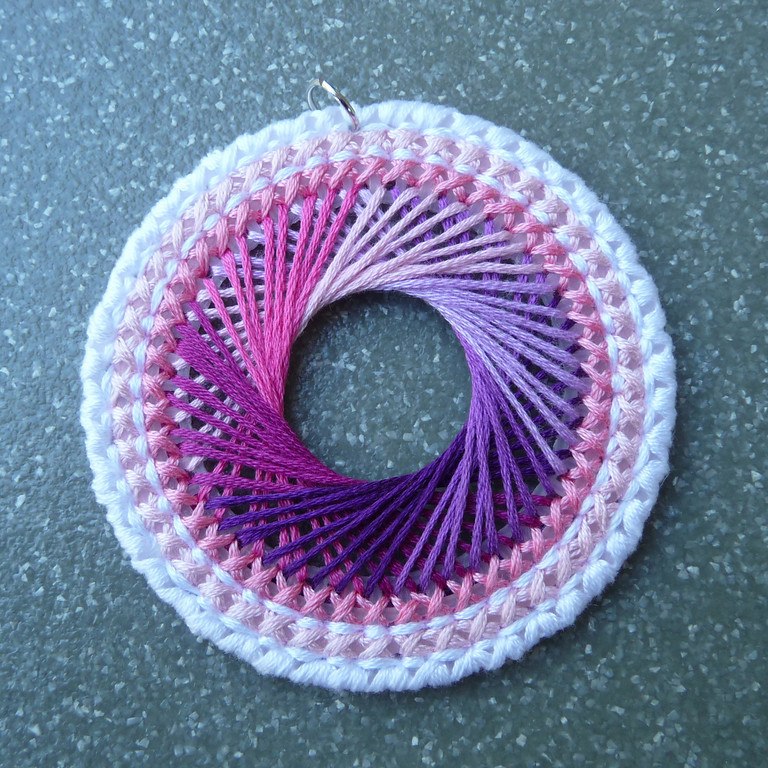 This one is a little different because it requires cutting, but then you have a spirograph design that's really beautiful! (From Stealth and Aces)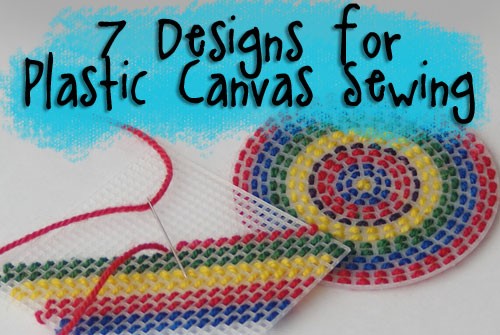 What are your favorite designs for plastic canvas? Don't these make you really excited to work with canvas?
Chrissy Leiberan-Titus writes for Muse of the Morning.com