I haven't gotten any sewing done in a while and my mind really craves some creative time every now and then. I got a lot of organizing done in the studio yesterday, so now I am ready to sew! Here are some things that are inspiring me this week- I hope they inspire you too!
I've been doing a lot of embroidery on pincushions and such, and the needles get so disorganized- I would like to sew a needle book for myself. These are some that are incredibly gorgeous…. I only hope that mine will turn out so well!

Right now, this one by Amy at NanaCompany is my current favorite, but there are so many cute tutorials and ideas out there, like…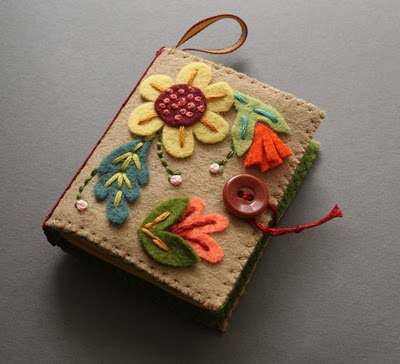 this one by Larissa at MmmCrafts. I really like how the thread wraps around the button to close this one and the applique is amazing!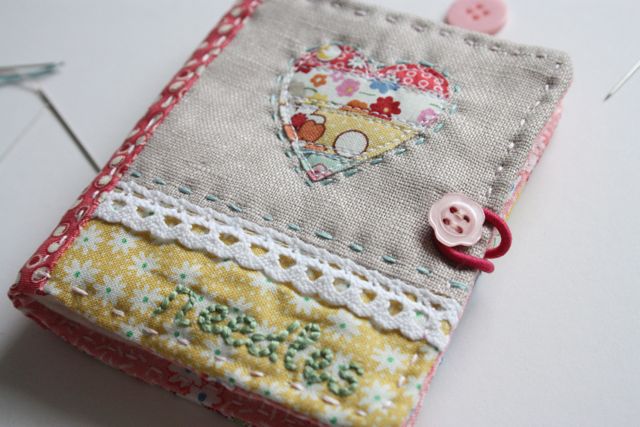 This one from Cherry Heart is really cute and I love the colors she used!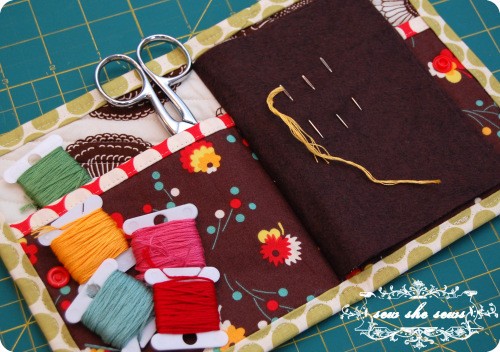 I like this one by Sew She Sews because it includes a spot for some embroidery floss and little scissors. It also snaps shut, I'm often a sucker for snaps!
Another thing that will come in handy is an armrest pincushion- these both used the same tutorial- the one on the left is the tutorial from During Quiet Time and the one on the right was created using the same tutorial, but made by PoppyPrintCreates. I love the scrappy selvage use on the During Quiet Time one (left), but I sure love the color combo on the PoppyPrintCreates one (right).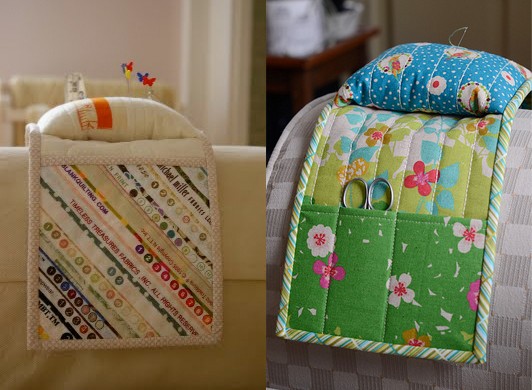 It is soooo dry out right now. I heard somewhere that we're having the coldest, driest January in a very very long time right now. We're in desperate need of some chapsticks and lotion bars around here. These are some cool tutorials for making some really easily.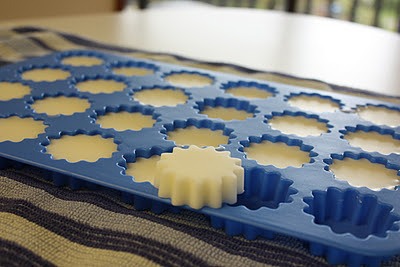 Apparently these lotion bars are amazing. According to Sarah at Frugal by Choice, Cheap by Necessity, they are "like someone had rubbed tiny baby butts all over my mitts."
This post from Soap Deli News has a few different lip balm recipes that look perfect for this weather.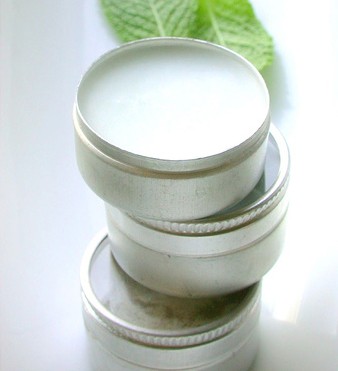 In the kid department, it's time to get ready for Valentine's Day! And of course you know I have a garland obsession, so we will be making the heart suncatcher garland from The Artful Parent. The Hubs accidentally ripped down our doily garland that was still up from Mr.Man's Cinco de Mayo birthday party when he took out the Christmas tree, so now that space is totally bare. Time to fill it up!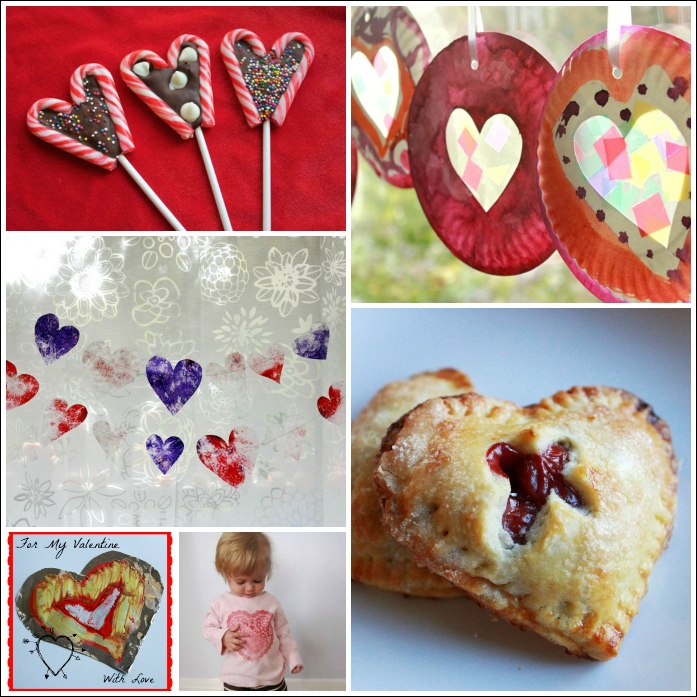 So! What creative thing are you going to do this week?
Check out my previous Round-Ups for some ideas or look on the tutorials page to get inspired!