My inspirations this week are kind of all over the place! There is so much cute stuff out there!
I've been thinking for a long time about some cute ideas to spice up the kids' room- putting their names above their bed would be a good start. Here are two ideas I spied around the interwebs, which might be cute to try!
Up left are some cute twig letters from Parenting that would look pretty sweet in the kids' room.
(Right) There aren't any directions for these adorable fabric letters by Jen Loves Kev, but they look like a fairly simple idea.
It's a new year, and that means that it's time to start thinking about SCA sewing. Eventing season is right around the corner! Except for when she was really really little, I've always let Lil'Miss choose fabric colors, but this year I'm going to let her choose some styles as well.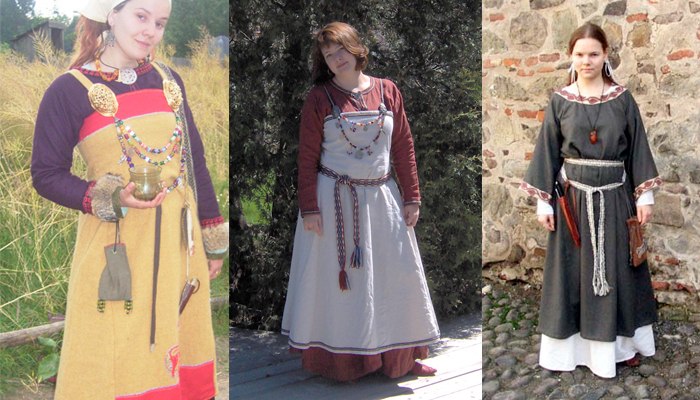 So far, she's seemed most interested in earlier period clothes like this viking apron dress (left) by Vikingstock17 on Deviantart.
In the middle is a simpler norse outfit by Laerad, also on Deviantart.
On the right is a sweet Saxon period dress from kostym.cz.
Now for me!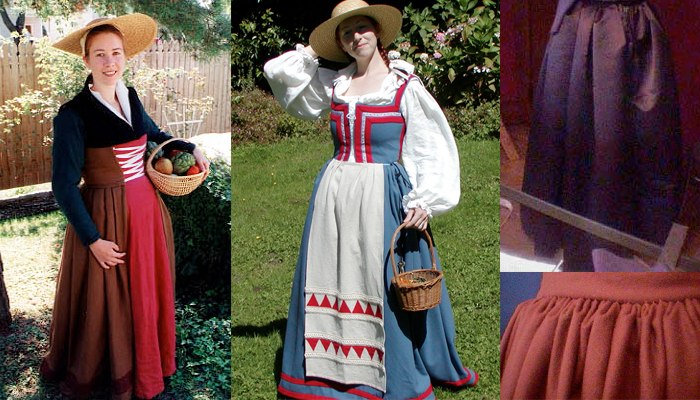 I have an outfit very similar to the one on the left Drea Leed's 16th Cent. Flemish Outfit– it's missing a couple pieces- the partlet, sleeves and an actual underdress (I've just worn it with my Renn Wench chemises). So I hope to finish it up. Drea has a lot of information on the Elizabethan period, including basic instructions on how to make the Flemish outfit.
In the middle is a gorgeous example of an Italian peasant dress by Historical Alterations. I love this and would love to add some more color into my garb closet like this.
A technique that I want to master with my garb sewing this year is cartridge pleating. I'll use this tutorial from Reconstructing History (right).
For family stuff this week, I'd love to make another garland (also I should show you the one we made last week!).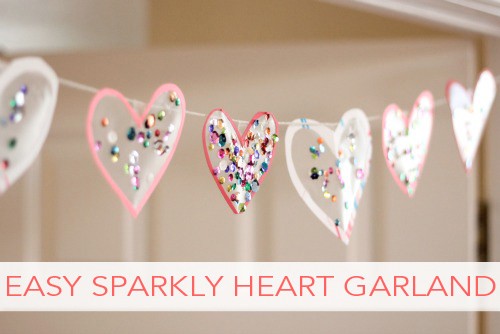 This sparkly garland from Family Your Way looks super cute.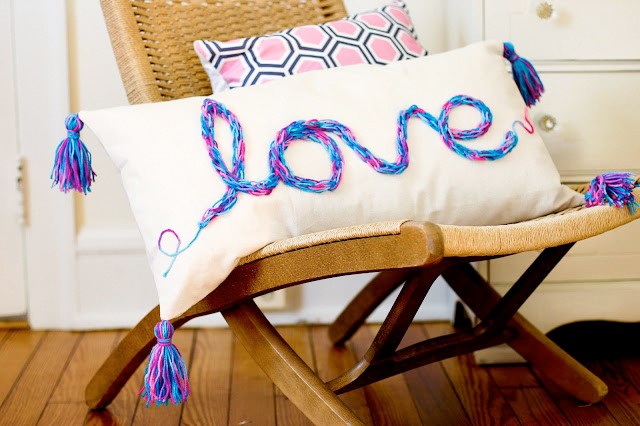 Isn't this Love pillow from Flax and Twine adorable? There's a tutorial and I think I would like to do something similar!
I made a sweet little skirt and top for a trade this past week, so I spent some time looking for skirt ideas- here are a couple that I found: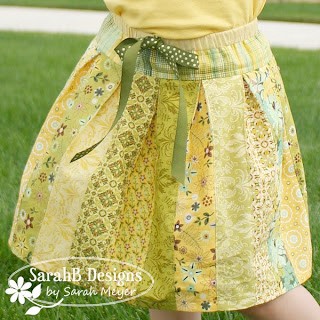 Do you just love this strip pleated skirt from Moda Bake Shop? It's so bright and cheery!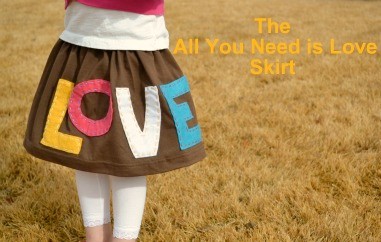 And what about this adorable love skirt from Simple Simon and Co.! Super cute!
Ok, I had more, but I think this post is getting a bit… inspired! Or maybe I've spent too long online this past week.
So, what are you up to? What will you be creating this week?