(You can find the winners in this post.)
Sew Mama Sew has a great little thing going on- it's Giveaway Day. Bloggers from all over are giving away all sorts of awesome stuff and you can join in!
If you're new here, Welcome! Don't forget to take a look around!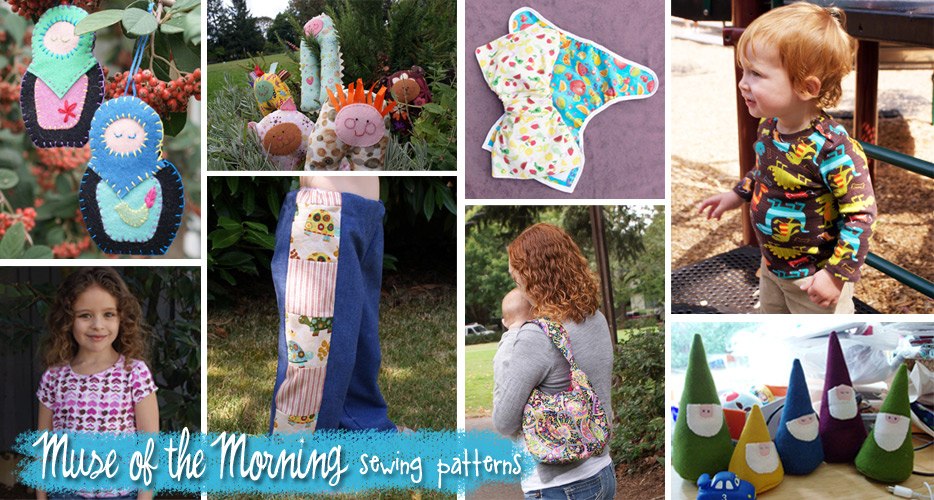 I would like to give TWO lucky winners the chance to try out 2 brand new patterns!
Here's how this giveaway will work:
First, check out my etsy shoppe.
Then come back here and leave a comment with which patterns you would like to win and tell me why you're interested in them.
On May 10th, at 5:00pm PST, I will close comments and choose a winner with random.org.
Make sure your email address is correct! After I choose a winner, I'll email them with the patterns that they have chosen!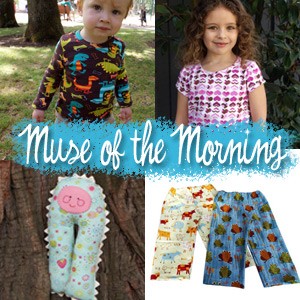 While you're here, don't forget to look around and check the place out. Consider subscribing or liking Muse of the Morning on Facebook. Also, take a look at my Pinterest boards – they're pretty awesome!
Then, head on back to Sew Mama Sew and enter even more giveaways!