Oops! I got really busy yesterday with orders and cleaning up the studio and I did not post this pattern! I'm sorry. I also didn't ever get pictures of the Little Mister wearing his hat… I'll get on that as soon as possible.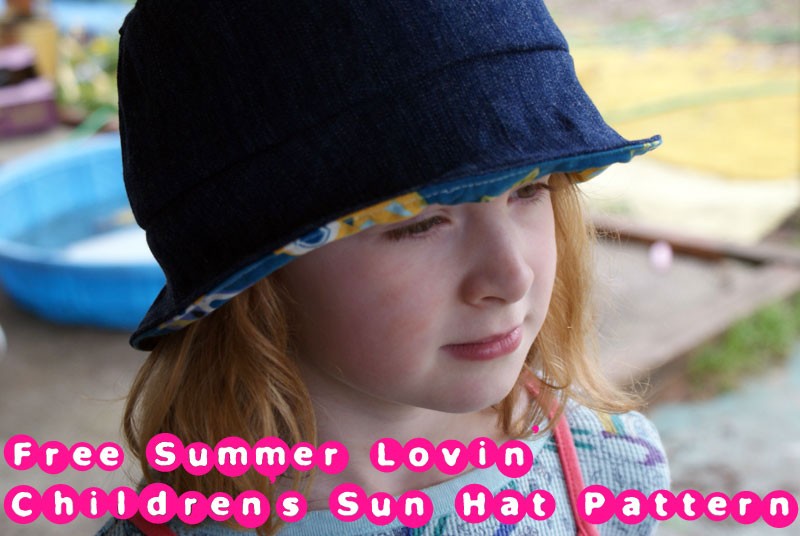 I'm not a huge fan of sunscreen, but there is no question that children need to be more protected from the sun, so a nice hat seems to be the answer. And hats for girls are pretty easy to find. BUT, I've got a little boy now… and I haven't really been able to find a cute boys hat or a pattern that really worked.
So I made one.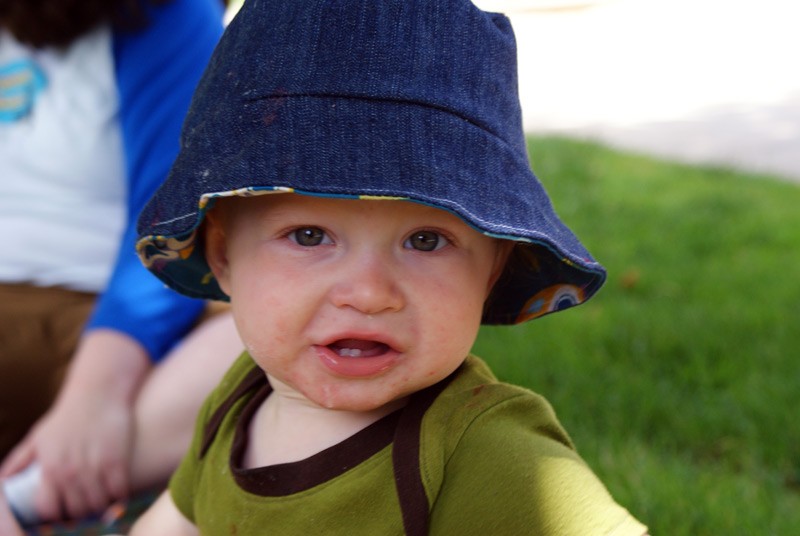 This is the classic bucket hat- probably my favorite type of sun hat. It's reversible and I can just think of so many variations and embellishments!! Of course Lil' Miss feels that she needs to match her brother, so even though I made the pattern for Mr. Man, she always wants a matching hat. Which is super cute!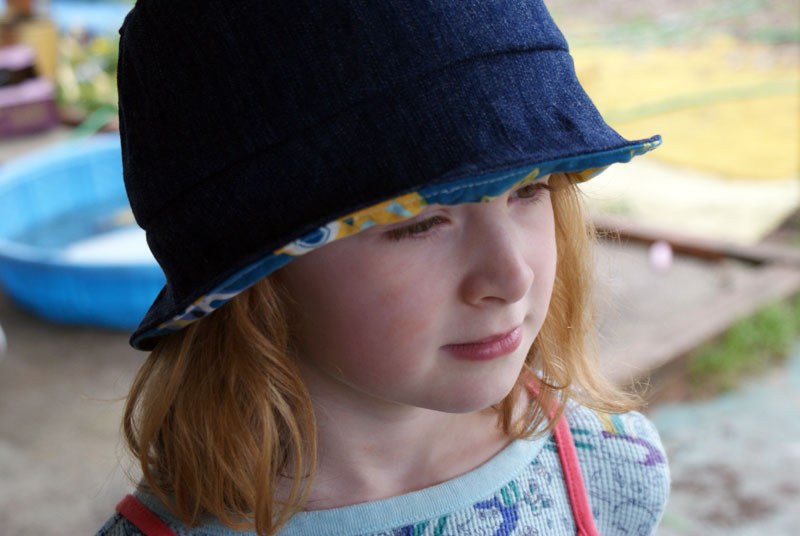 So here it is. The Summer Lovin' Children's Sun Hat Pattern.
Please share what you make with it! You can share by leaving a comment here, emailing me or uploading your pic to the MOTM flickr group.
Chrissy Leiberan-Titus writes for Muse of the Morning.com