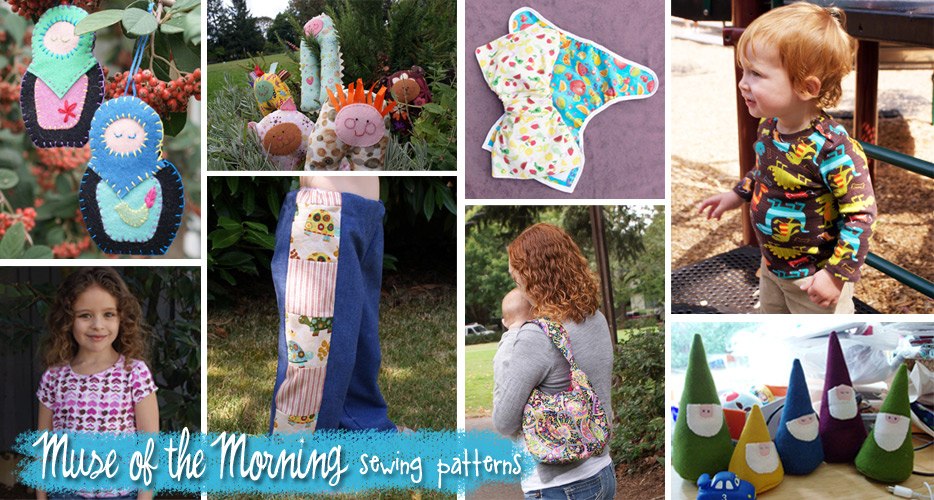 I got so many awesome comments in the giveway post this past week. It's been really nice to read them all and I was really happy to choose a winner… so without further ado…. Mr.Random Dot Org says the winners are…..
[Drumroll]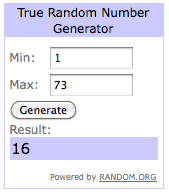 The first winner is Rebecca, who said:
"I'd love to try the practically perfect tee and billy bright eyes snappy tee. I haven't worked with knits much but have some in my stash

"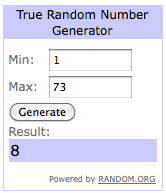 The second winner is AprilShowers, who said:
"I'd love to try the Practically Perfect T and The Almost One Size Truly Scrumptious Pant Pattern. I can picture some fun sets!"
I will get right on emailing both winners with their patterns! Thank you so much to everyone who entered! I hope to see you around the blog sometime!